PLACES. One of the first sentences I learned in English class back in primary school was: "I come from a city close to Berlin." (This close is a very, very euphemistic close – it was still a two hour ride to get there…). We went to the capital from time to time on a class trip or to visit a museum, but from the beginning, I felt a slight aversion against Berlin. Okay, it was a big one: Strange people hung around on every corner, the streets stank and there was always a smell of the unexpected in the air. This surely wasn't my place and since then, I avoided the city. I only used it as a stopover in-between trips and tried to get away as soon as possible. To be honest, I never understood the whole Berlin-hype. Maybe because there is no real "Berlin": It's so many different places mixed up, that it's hard to grasp this city. You never know what to expect; sometimes Berlin has a good day, mostly not. Kennedy said he was a "Berliner" but I'm not sure whether he really knew what that meant… Anyways, during the last week I worked on my relationship with Berlin. Here are some things I learned: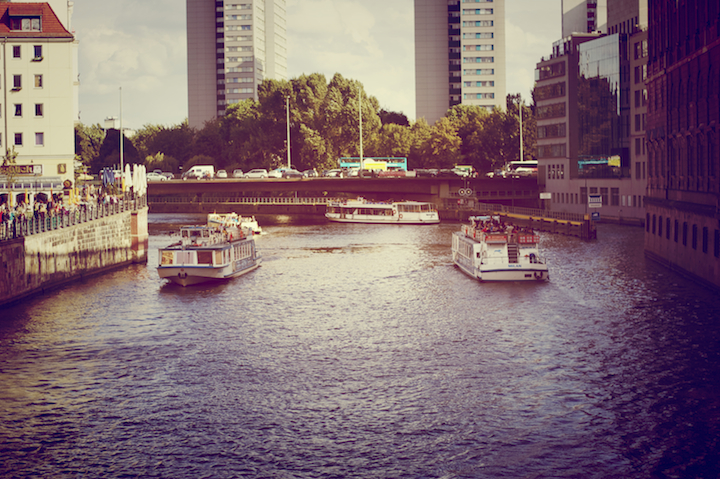 DO's in Berlin:
+ Walk. A LOT. I think I walked about 20km in total. Wandering through all the different districts taught me so much more than taking the subway (which also taught me some things but not the ones I wanted to learn 😉 )
+ Try Turkish food. Berlin is full of little stalls where you can buy snacks. I'm not a huge "Döner" fan but I loved the fresh Gözleme which I would say is the Anatolian version of a crepe 😉 A nice place to enjoy homemade Gözleme (for only 2€!)  is Güllü Lahmacun (Perleberger Str. 56, 10559 Berlin).
+ Pay a visit to the city centre. Berlin can be confusing with all its different influences and personalities. That's why I enjoyed the city centre around the Reichstag a lot. It's the classic tourist thing but pretty much the best place to start out if you're a bit overwhelmed by the city.
+ Enjoy a park. Berlin is a very green place and the Tiergarten at its heart is the best place for some relaxation. If you're closer to the Alexanderplatz, try the Monbijou Park.
+ Visit the old airport. The wide field at Flughafen Tempelhof is pretty impressive in its vastness. Come here on a sunny day to watch people flying kites.
+ Other nice places to visit: Café Frau Bäckerin (sweets&coffee): Eisenacher Str. 40, 10781 Berlin // TomShot (jewelry): Alte Schönhauser Straße 25, 10119 Berlin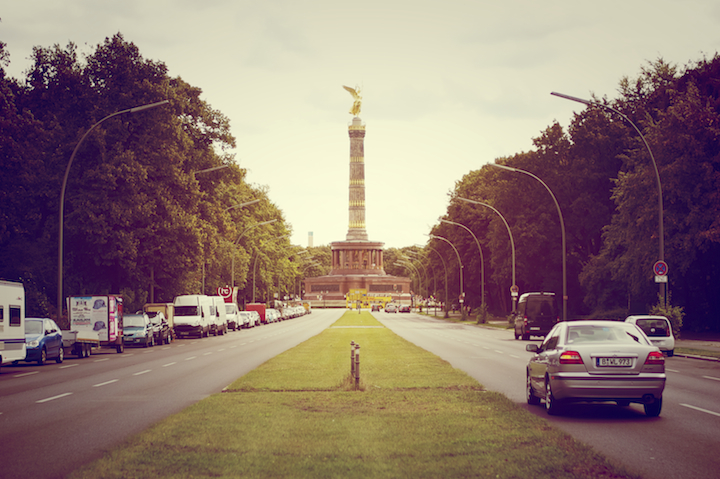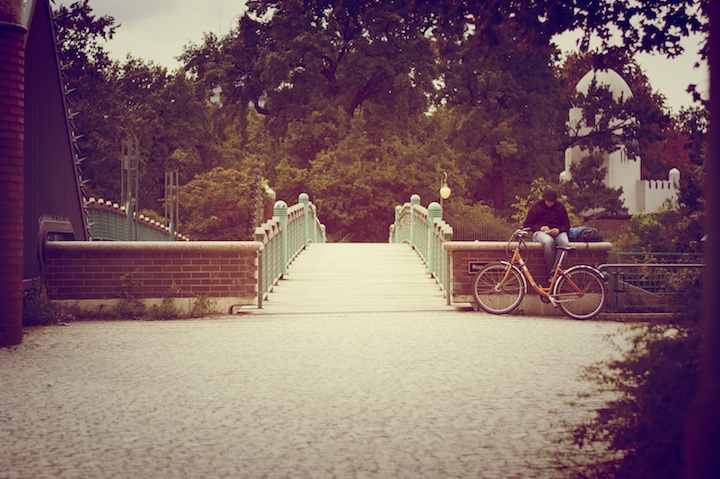 DON'Ts in Berlin:
– Take people too serious. The mood in Berlin can be very, umm, moody. Don't be irritated by that. After spending a week there, I believe that unfriendliness is part of Berlin's charm. Or at least that's what I try to tell myself 😀
– Visit the boutiques on Rosenthaler Straße and Mulack Straße. Sorry! But I met the most unfriendly people here. Rule of thumb for Berlin: The hipper the place, the longer the face.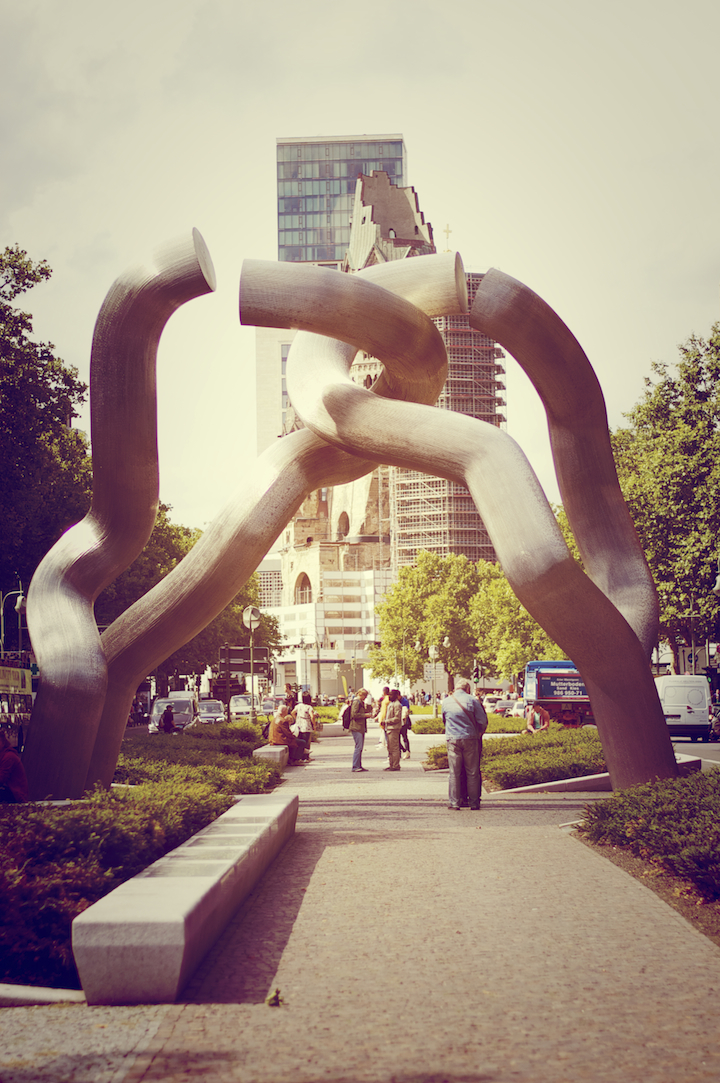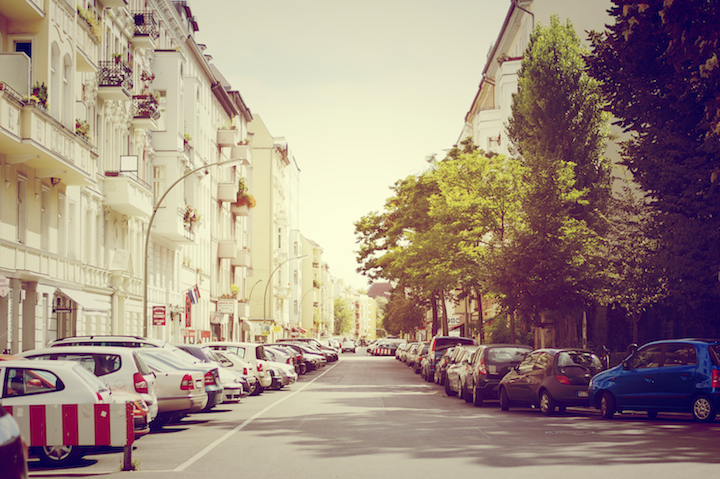 Although I'm still not the Berlin-pro I wish I was, I think the capital and me made some huge steps in our love-hate relationship during the last week. And maybe that is what makes Berlin the city it is: It's hard to love but neither easy to hate this confusing place and its odd inhabitants. Berlin halt.