I think I've rarely talked on at/least about something as often as about this book: The Curated Closet by Anuschka Rees. After implying here and there what I've learned from Ms. Rees oeuvre I want to go into detail with today's post.
The Curated Closet: What the book's about
Why am I such a fan of The Curated Closet? Because it's about something that we're concerned with on a daily basis but that some of us have a rather ambivalent relationship with: our closet. The Curated Closet addresses the gap between "That's what I'd like to wear." and "That's what I actually wear every day."
I know from my own experience how hard it is to find one's style and that you can be even (or particularly?) helpless with finding what's right for you if you're busy with clothing on a daily basis.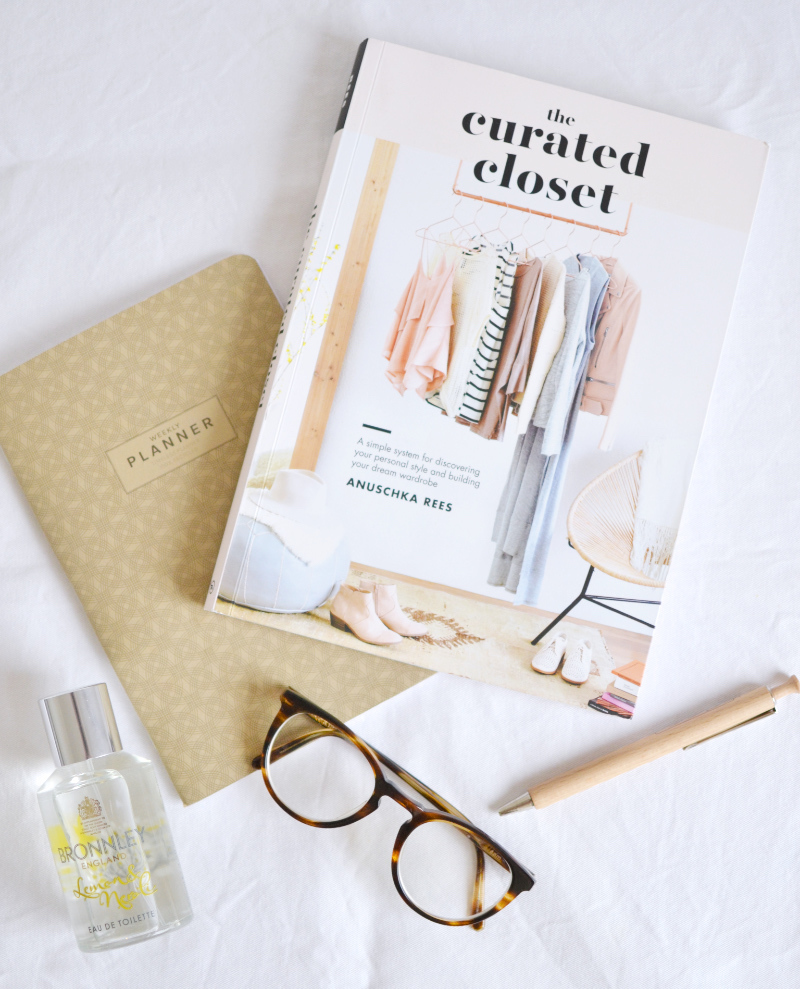 No rules but help
Anuschka Rees' approach on finding your own style is simple but clever. The Curated Closet does not lay down any rules but lets you create your own.
So, if you have picked up this book expecting a fail-proof wardrobe plan that you can replicate, I have to disappoint you. On no page of this book will I tell you what to wear, which pieces to include in your wardrobe, or what kind of top to match with which kind of bottom.
– Anuschka Rees, The Curated Closet
And that's exactly what she does: With wise words and good tips Anuschka Rees is escorting the reader on the way to her (or his) personal style. She doesn't offer any cookie cutter solutions but encourages to find out on your own what you like and dislike.
On the search for personal style
What I liked most about The Curated Closet was to be actively involved through the different assignments. Anuschka Rees avoids onesided explanations on how she found her style but offers easy steps to become active yourself.
A broad inspiration search in magazines and on Pinterest (here's my personal board by the way ;)) is followed by research instore and ends with the creation of a personal shopping list to avoid impulse purchases.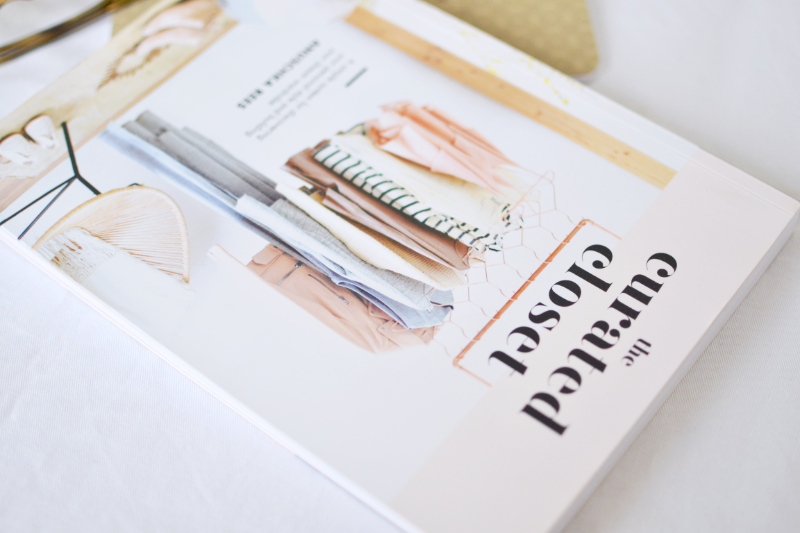 What I've learned from The Curated Closet
How did Anuschka's book influence me? Firstly, it's brightened things up a little: I know now exactly what I want in my closet – and what not. After a huge decluttering I'm left with only a few pieces but I've noticed how much I love to have less.
Also, Anuschka puts emphasis on the importance of getting to know your clothing from different angles (read: try out different ways to wear them). That's how you can give even older favorites a fresh twist.
After your personal shopping list is completed, The Curated Closet teaches you some lessons on quality and fit that are even valuable for fashion pros.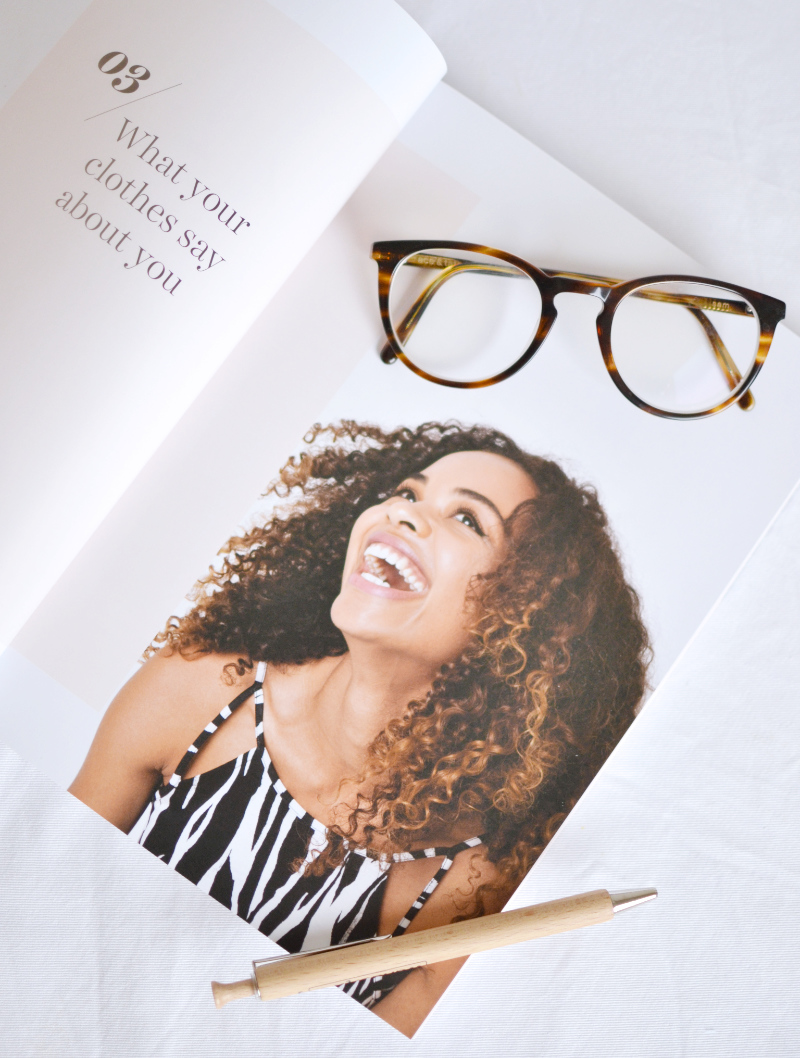 My resumé on The Curated Closet by Anuschka Rees
You've probably noticed: I'm a fan! Sustainability to me isn't only about buying ethically produced fashion but knowing what you really need and want. Thankfully, there's so many great fair fashion brands out there that choice is not a matter anymore – but especially as the prices are higher than for conventional fashion, you've got to look twice before buying something 😉
The Curated Closet was published by Ten Speed Press