Okay, it's May and it rains all the time here in Berlin. I'm not sure whether this is going to be a real summer so I'm trying to be prepared for everything. Luckily my wish list for the coming months is full of options that can be worn with different temperatures.
I've explained in the last post why I've started writing wish lists and today I want to show you what's exactly on mine – I've also got some tips prepared to write your own, so let's do this!
HOW TO CREATE YOUR OWN WISH LIST FOR THE NEXT SEASON
---
A good wish list is really helpful: It can save you money and lots of time – if you only buy what you really want you won't have to start daylong decluttering sessions and invest time in reselling everything (if you've done that you know what I'm talking about). But how do you write a good wish list? There's of course several ways – here's mine:
1 | Find out what you have. If you – like me – only have a certain part of your wardrobe on display you should go through everything to see what you really have (you might be surprised!). Do you notice that something is missing? Or do you feel you lacked a certain piece during the last months? Time to write it down! (It doesn't have to be a set thing right now. It can also only be pants or tops in general or a warm jacket.)
2 | Get inspired. Since I've read The Curated Closet I've been using a Pinterest board where I collect my style inspirations (actually it's two: one for spring and summer and one for fall and winter). I also love the 'save' option on Instagram to collect inspiration. I can easily track what's been on my mind the last months and what I might have forgotten already. That's how I find pieces to add to my wish list.
3 | Mark the highlights. You should have written down some pieces that are not already in your wardrobe. Ask yourself honestly if you could use those things during the next months, what occasions they are suitable for and if they match with the rest of your wardrobe. Maybe there's nothing on your list and you're completely happy – congratulations!
4 | This or nothing. Filter how exactly the things on your wish list should look like. Think about material, fit and color. You should come out with relatively exact descriptions in the end ("light blue midi skirt from cotton batist"). If you don't find the exact thing you're looking for when you shop that's fine of course but ask yourself if you're happy with the alternative before you buy something you're not sure about.
5 | One thing at a time. Once you know what's on your list you can set an order for buying the things. Which one will you need first? What can wait? Where do you need some more time to think or reconsider?
6 | Let's go! Search your favorite online shops for matching options. If you've found something sleep over it for a night or two before actually buying it.
A good wish list can save money and time.
MY SUMMER 2017 WISHLIST
---
What's on my wishlist? There's five things right now. Some are already set, some will need some more consideration 😉
Bikini in dark blue or black
+ Why? I own two bikinis – and I don't really like to wear both of them (and they're pretty old). Time for some new beach gear!
+ Details: Black or dark blue is what I'm looking for – something really simple with a twist.
+ Options: There's been some great labels starting out in the area of ethical beach wear. The only problem for me is that I need some more support in the top. Right now I love the wraptop by Mymarini and the matching panties but Margaret and Hermione and All Sisters also offer beautiful bikinis.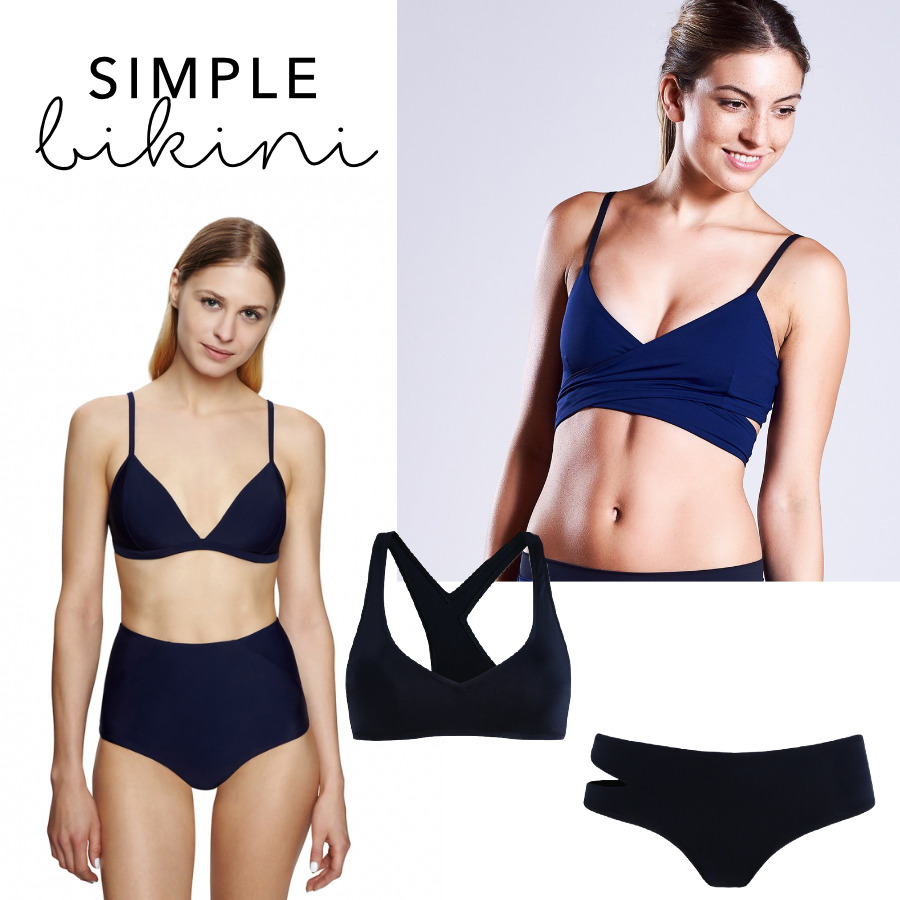 Light silk top
+ Why? As of uncertainties concerning the weather situation I'll be investing in layering pieces. Luckily silk tops are perfect for this! There's also a small gap concerning tops in my closet so I'll try to stock up on these.
+ Details: I'm not looking for a normal t-shirt but for a rather chic variant: the perfect mix of casual fit and elegant material. That's why silk and tencel are my first choice for this. The color is supposed to be something between off white and egg shell.
+ Options: As per usual I want what I can't have: My secret favorite has a rather hefty price tag and must also be shipped from the US (hello, customs duties!). Nevertheless I'm in love with Suzann Elizabeth's Marlena Tanktop – I mean you can wear it from both sides! Folkdays and Jamie + the Jones also offer great pieces.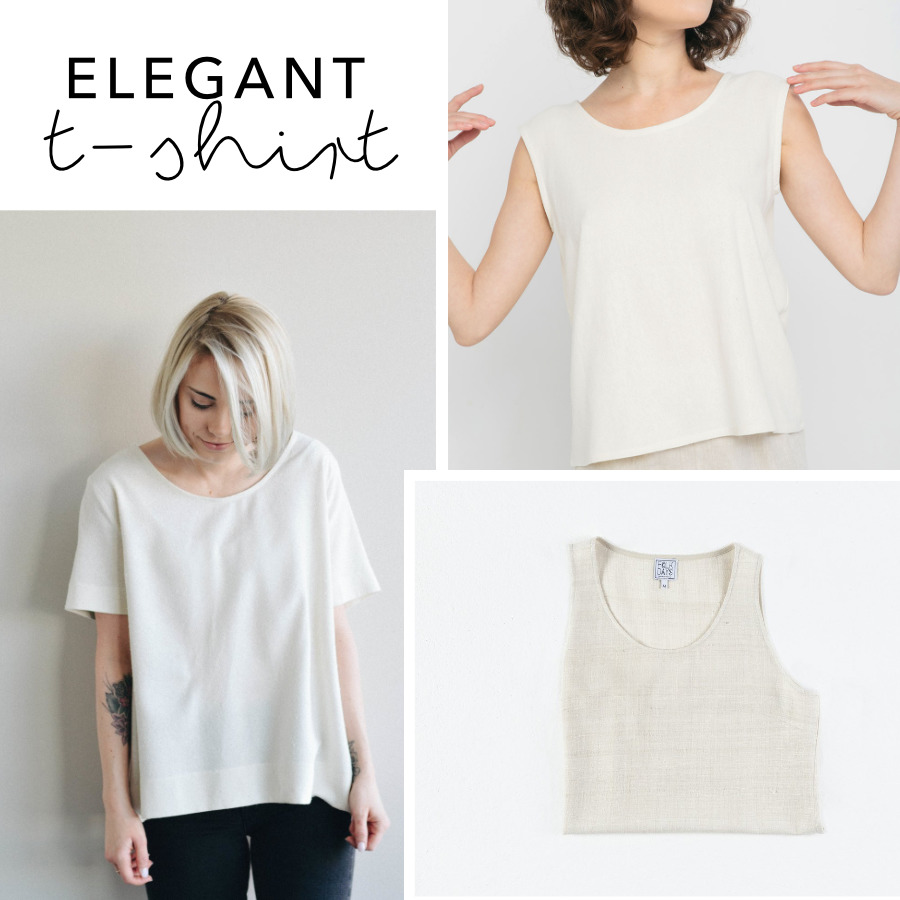 Timeless sandals in cognac
+ Why? I own a pair of Birkenstocks for when it's actually warm – I'll be surely wearing them this summer but they are slightly too casual for some outfits. That's why I've decided to get myself a pair of light brown sandals too.
+ Details: I bought a pair of cork sandals two years ago that weren't exactly comfortable and didn't last more than a summer. As I'm not a fan of fake leather alternatives I think I'll be going for vegetable tanned leather – I hope to get a pair of sandals that'll last me for some years.
+ Options: My current favorites are the Ramsö sandals by Kavat and the Cleopatra sandals by Wolfen.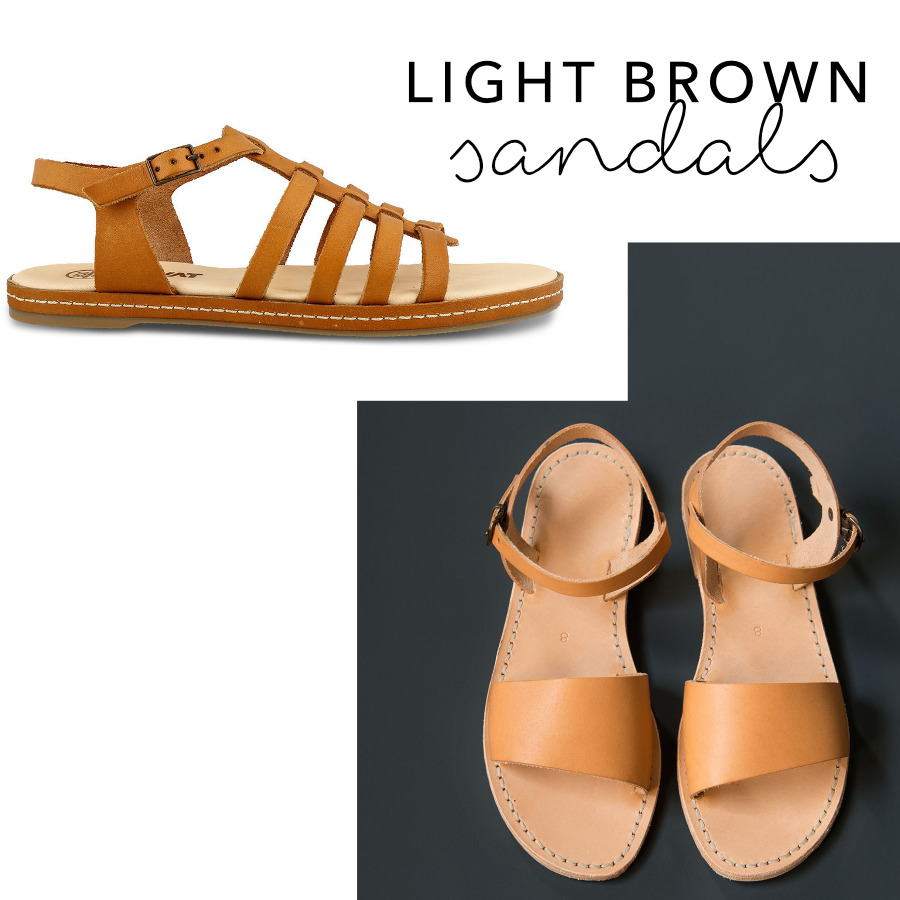 Light sweater
+ Why? I don't want to freeze during a cold summer! There's three sweaters and two cardigans (of which on is a little too heavy for summer) in my closet right now, the sweaters are in rather dark shades so I'm looking for a light option that works for summer nights and the beginning of autumn.
+ Details: Light yet very cozy: That's what I have in mind. I'm thinking of merino wool, alpaca or cashmere (a cotton knit would be nice too). The perfect sweater would be something between light grey and off white, have a v-neck and would fit rather loose.
+ Options: Elaine by Wolfen Germany is my favorite right now. Hessnatur and Lanius also offer nice options.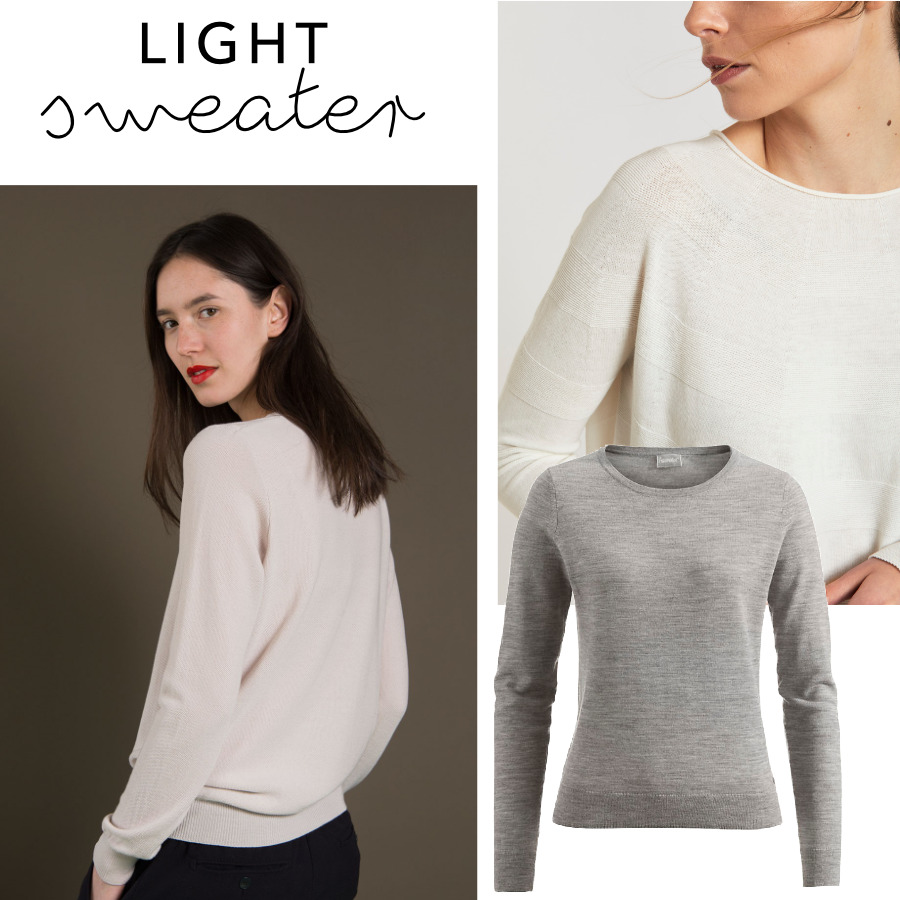 Straight jeans
+ Why? After a yearlong obsession with skinny jeans I'm ready for a fresh breeze in my closet. I think I want to give mom jeans a try – they would perfectly match my summer wardrobe. This point on my wishlist is not cast in stone but I'll definitely check them out!
+ Details: I don't want to go completely back in time that's why the fit shouldn't be too retro. I'm looking for a medium high waist, straight cut and slightly narrower ankles.
+ Options: Right now there's only one model is reaaaaally like: The Jamie Hi Rise denim by Agolde! It's made of organic and recycled cotton in the US by the way…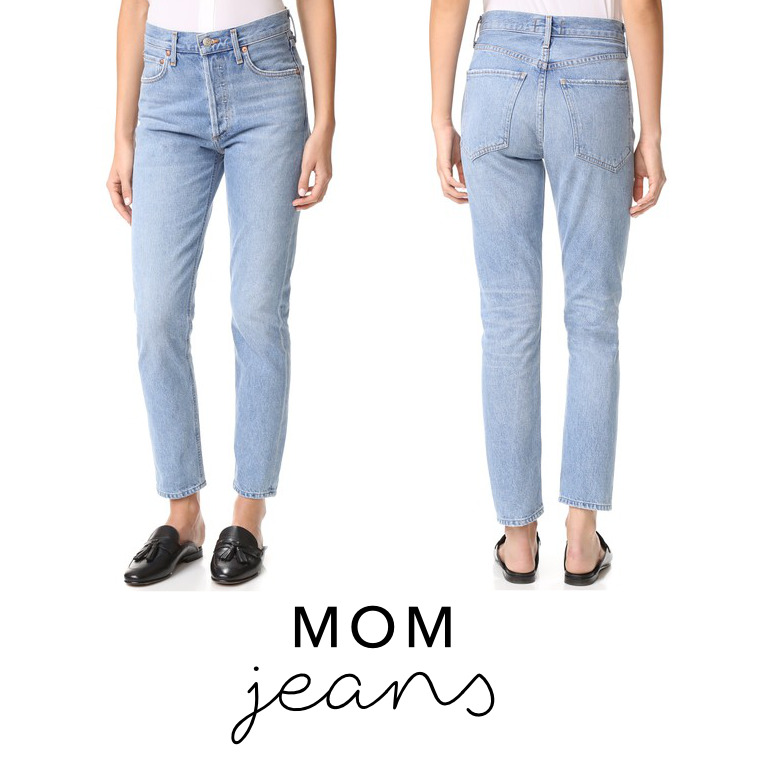 HOW DO YOU WRITE YOUR WISH LIST? DO YOU ALREADY HAVE ONE FOR THE SUMMER – AND IF YES: WHAT'S ON IT?