INSPIRATION. Although my lifestyle is getting more and more sustainable in many areas, I'm still facing problems with cosmetics. On the one hand, because I'm not very knowing when it comes to "good" and "bad" ingredients and I've never been a huge beauty freak, on the the other hand because of the sheer infinite amount of packaging related to beauty products is driving me insane. But there are good news: There's a huge array of natural cosmetics DIYs available online. I gathered five ideas that you might want to try…

Homemade Coconut Coffee Scrub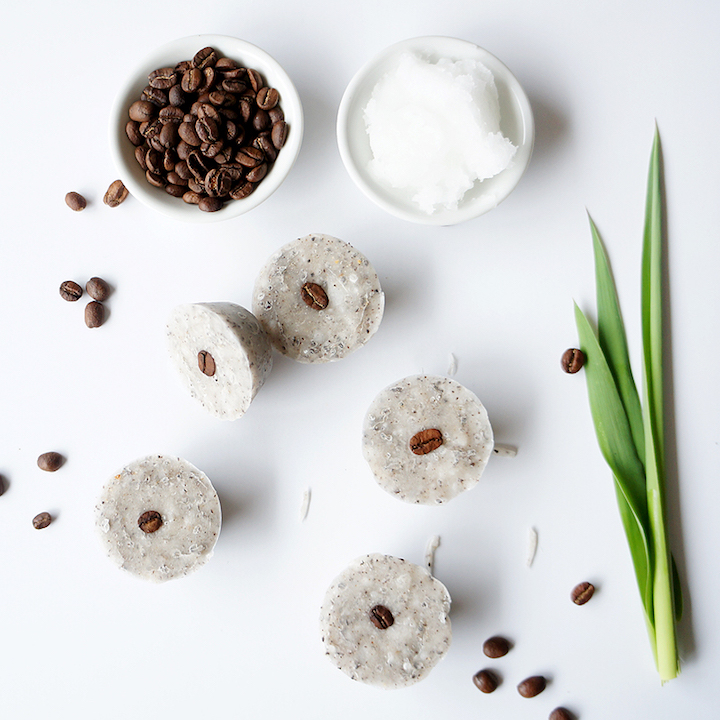 I did already know that coffee can be a miracle in beauty questions – but this variant won my heart by storm: As a homemade body scrub including coconut oil. Besides the two ingredients coffee and coconut oil, you'll need a muffin tin or an ice cube tray and something to heat. Coffee is said to be detoxifying and skin lifting (as if the smell wasn't reason enough for a DIY ;)).  If you're eager to make a "real" soap, you might want to try this DIY for a cinnamon coffee soap.
How to make natural mascara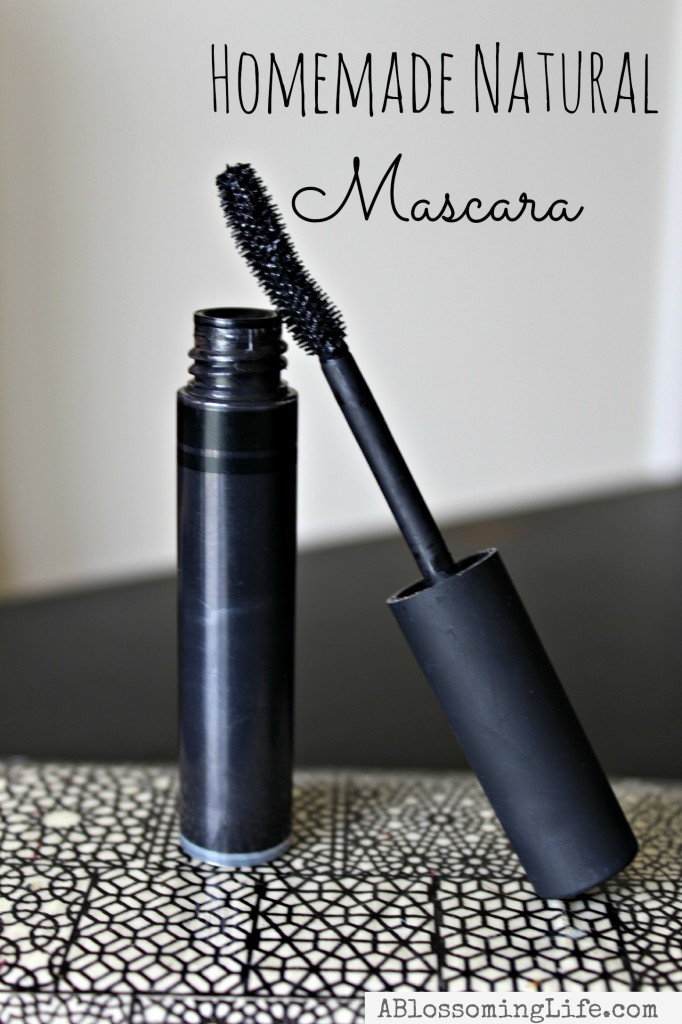 The ingredients of a normal mascara can be quite harmful: Even Chanel-products contained cancer causing substances, according to a study from a few years ago. If you want to be on the save side, you'd better invest in some natural cosmetics – or try to make it yourself 🙂 There are some recipes for home made mascara floating around on the internet (I've even discovered a version with burnt almonds and vaseline online…), but this one seemed to contain less odd ingredients.
Perfume roll on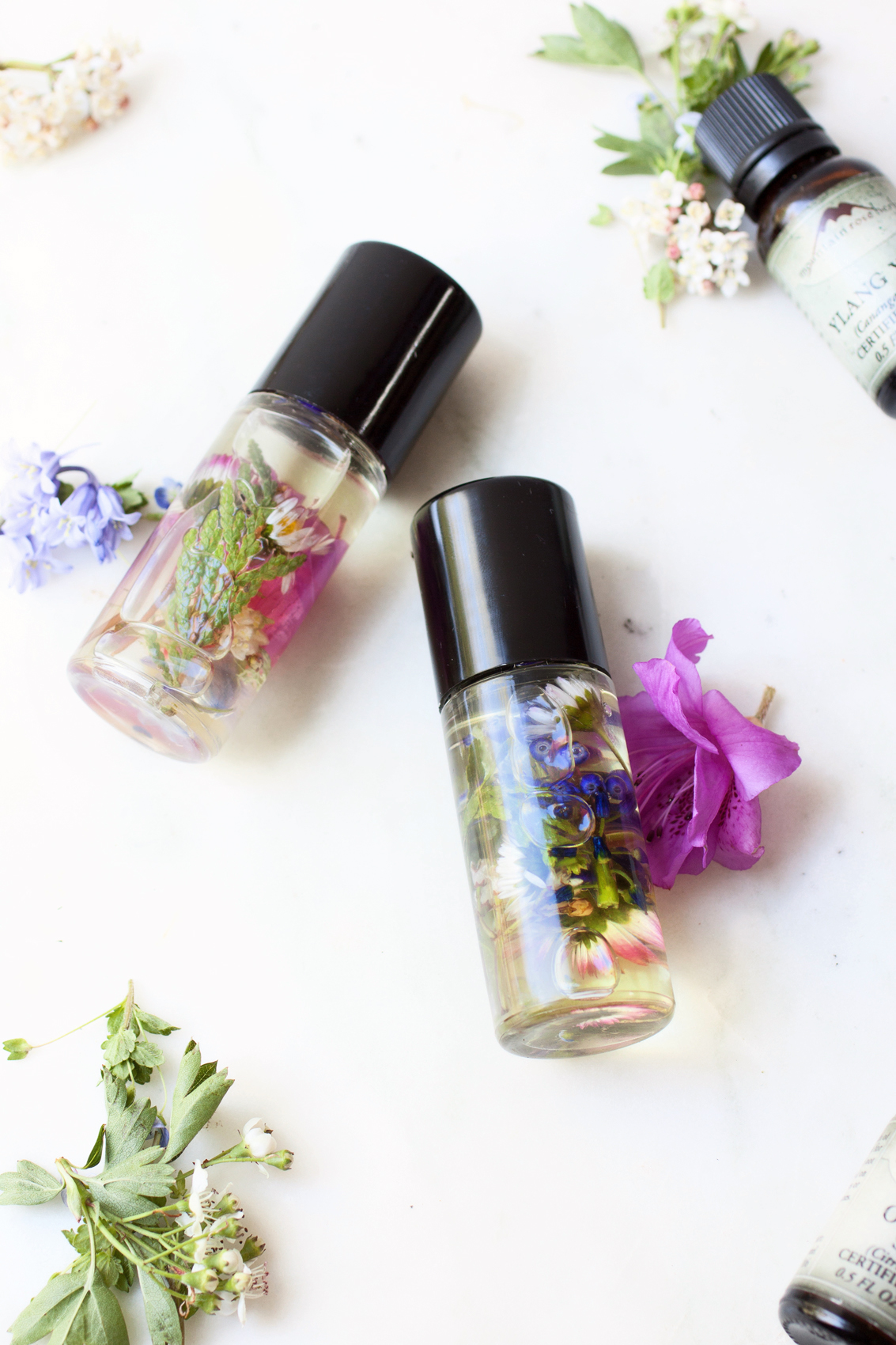 We all know how painstaking the art of perfume production can be ever since "The Perfume" by Patrick Süßkind. I instantly wanted to try it nevertheless when I saw these beautiful perfume roll ons. The mix of ylang ylang, lavender and cypress oils that the dried flowers bathe in sounds pretty good, right? Maybe it's time to give the self made perfume another chance.
Zero waste toothpaste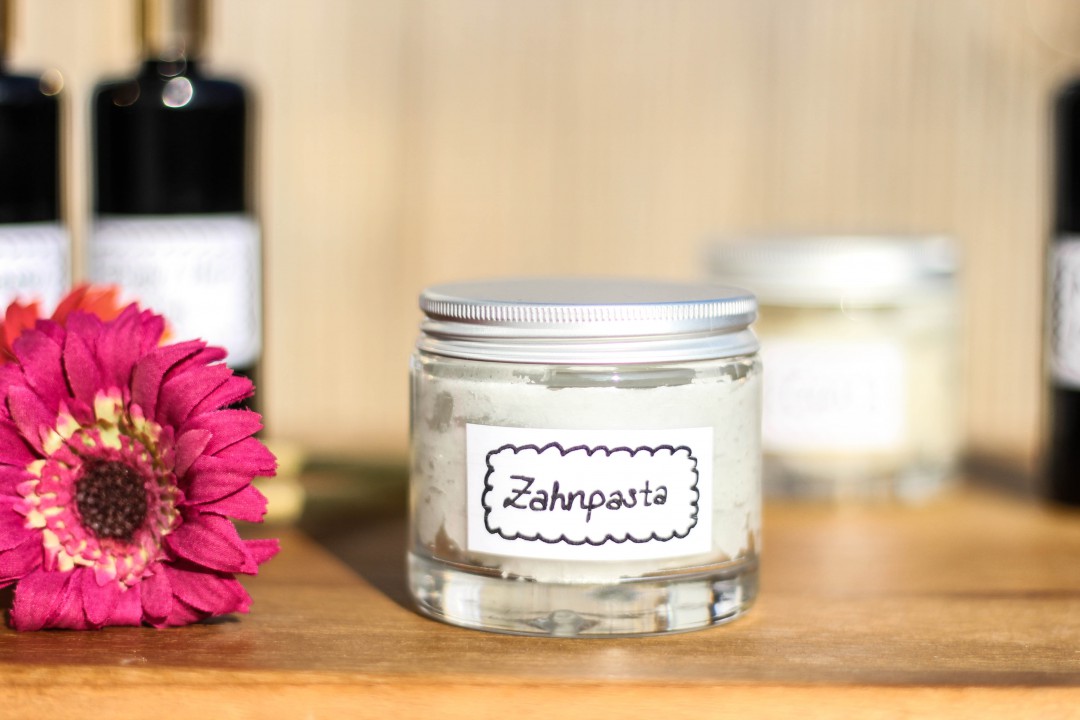 I love using tooth tabs these days, because they manage to whiten my teeth (really!). But you might consider making your own zero waste toothpaste as well, like Vreni did. You'll only need three ingredients and a small jar to store it.
No-poo with rye flour and lava earth
DariaDaria's Madeleine just uploaded a long anticipated video yesterday: She explains how to wash your hair without any shampoo according to the no-poo principle but with the help of nature. Ever tried to do so? No? This video might explain it: (Only in German 🙁 Sorry!)