We need more less: Author Lina Jachmann has written a book exclusively about this topic. "Einfach leben" (living simple) is a guide for all minimalism beginners and everybody who's already some steps further in adopting a conscious lifestyle.
Higher, faster, further – in a society that loves and celebrates superlatives we're always surrounded by untouchable ideals. In the middle of toned dream bodies, sky-rocketing careers and the big money we have to wonder what real luck actually is.
Everybody has to find their own answer to this question – but one thing is quite certain: while possessions might trick us into thinking that they make us happy, they can rarely keep their promise. And so we find ourselves in front of packed closets or standing in line for the new iPhone. It's time to concentrate on what really matters and makes us happy. That's where the minimalism movement comes in:
Minimalism doesn't have any set rules. It's not about reaching a certain number of possessions […] It's not about counting things but about making space for things that make us happy. – Lina Jachmann, Living Simple
I couldn't agree more – since I've been looking consciously at what I have, I'm thinking a lot more about every new thing I buy. But still there's always something to learn: Right now, I'm very interested in living with less room. Lina Jachmann's book has a whole chapter about this topic with tons of inspiration. She portraits Joachim Peyfuss, a man who lives in an eight squaremeter caravan and introduces Van Bo Le-Mentzel's tiny house project. Her book also covers topics such as fashion, sports and food and shows through the stories of various minimalists that having less doesn't mean to deny oneself everything good.
I am happy that at least was given a space in this beautiful book next to the other girls from the Fair Fashion Squad! YAY! To celebrate, you can win a copy of "Einfach leben – Der Guide für einen minimalistischen Lebensstil" (only in German) – but first, let's hear from the author herself…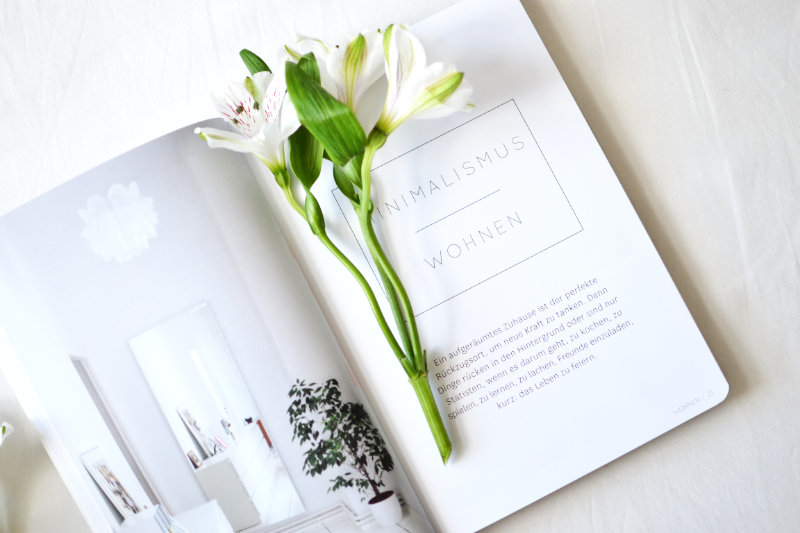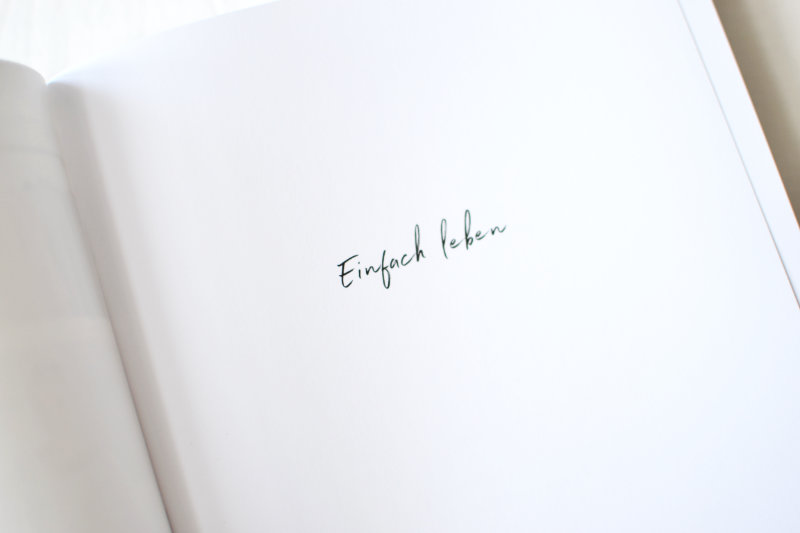 Mini interview with Lina Jachmann, author of "Living Simple"
You've interviewed many different people for your book – can minimalism make happy?
It makes me happy and I've noticed that it has a similar effect on other people as well. It's a good feeling to learn what's important and valuable in life. We're re-learning what our real wishes and needs are through minimalism. If we look differently at the things around us – and this doesn't only include objects – we get a deep sense of gratefulness. It often doesn't take long to notice that we don't need a lot to be happy.
Which tips would you give to minimalism beginners?
Don't stress out! Minimalism is not a competition. It's not about throwing everything out in a short amount of time and the one who owns less wins. The minimalism game in my book might be a good start. It offers a small task for every day of the month. It lets beginners easily approach topics like sorting out and letting go.
Who would you like to give your book?
I would love to give my book to Marie Kondo. She's done so much for the minimalism movement and I'd like to give something back.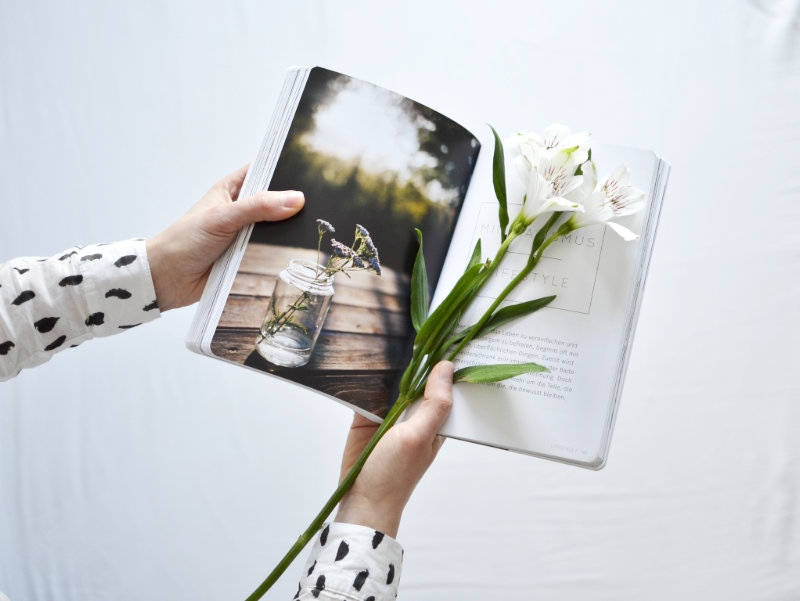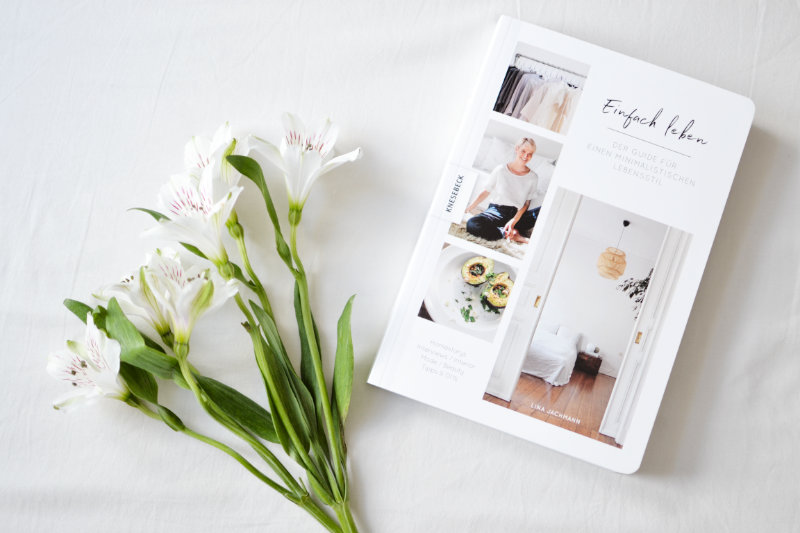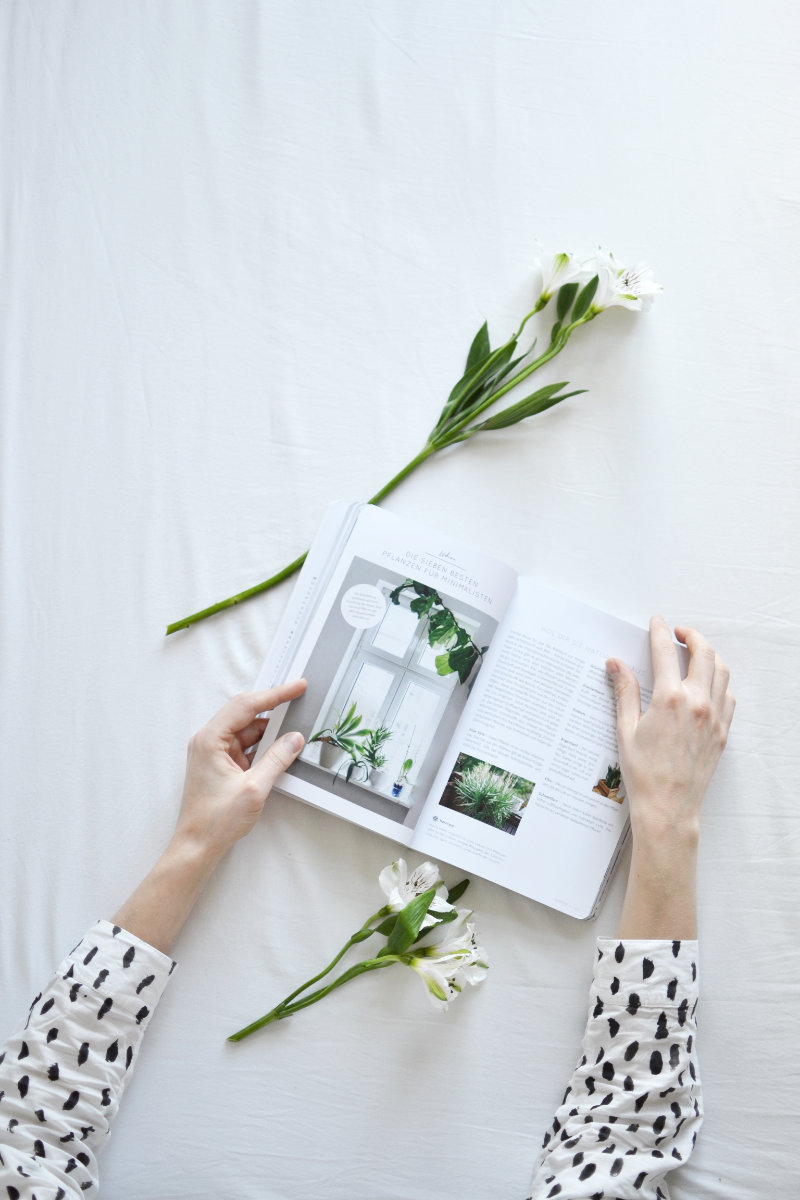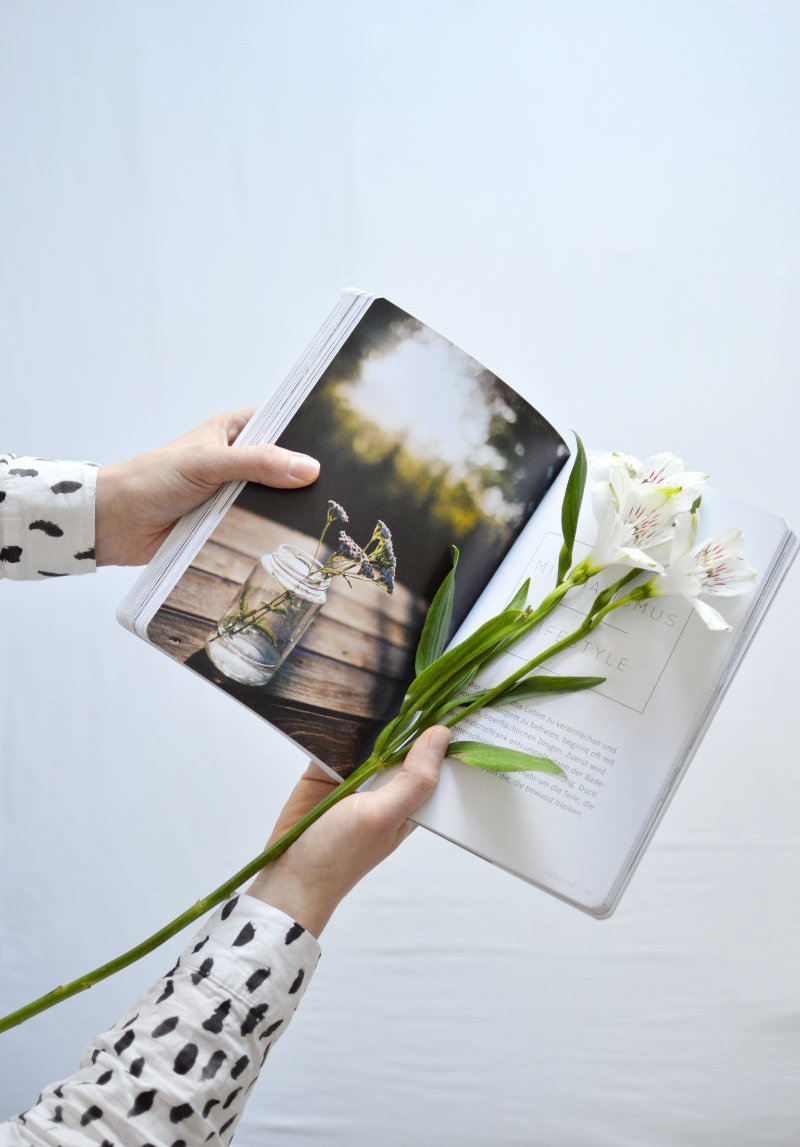 Win a copy of "Living Simple"
You want to win your own copy of "Living simple"? Just comment under this post with a valid mail address. The giveaway is open until 30.03.2017, 23:59. The winner will be drawn on 31.03.2017 and will be contacted via mail. Success <3  This giveaway is closed.