I've invited someone really special over for today's blog post: A warm welcome to Style Bee's Lee Vosburgh! I thinks there's only few people who manage to get me as excited about their Instagram posts as she does. The mastermind behind the 10X10 wardrobe challenge is one of my favorite wardrobe inspirations, so it comes quite naturally that she had to appear on at least one day or another.
What I really want to know: How does she manage to always look so good? Where does she shop her beautifully curated wardrobe? I've asked her for you (and me) and also got the footage from her lastest 10X10 challenge!
The better we know ourselves, the better our choices will be!
…is what Lee writes on the about page of her blog Style Bee. The Canadian whose focus lies on capsule wardrobes and minimalism knows exactly what fits her and her personality – that's something you'll notice after only a few clicks on Style Bee.  Lee's signature style includes a neutral, easy to combine color palette, perfectly fitted clothing and her ability to create the best (!) layered looks.
Style Bee 10×10 Challenge
Style Bee's 10×10 Challenge originates in 2015 and is an exercise to make the most out of a small amount of clothing: With only ten pieces the goal is to create ten different outfits. Lee proves her styling knowledge quarterly with this challenge and takes her readers along. Her formula works pretty well – as you can see from the winter edition of her 10X10 challenge: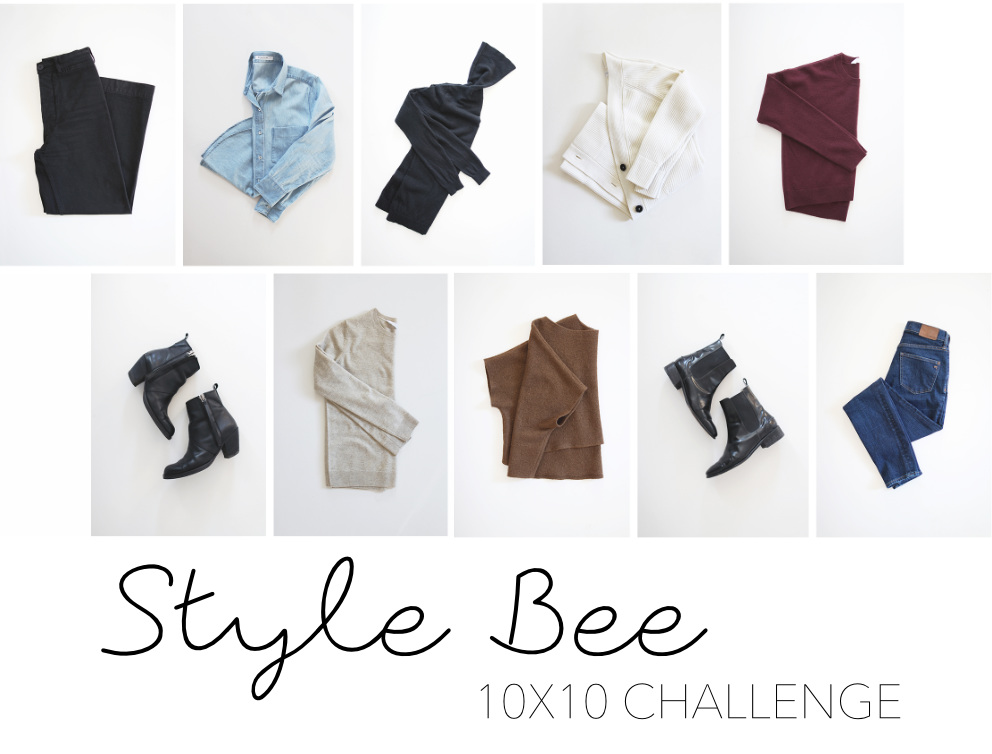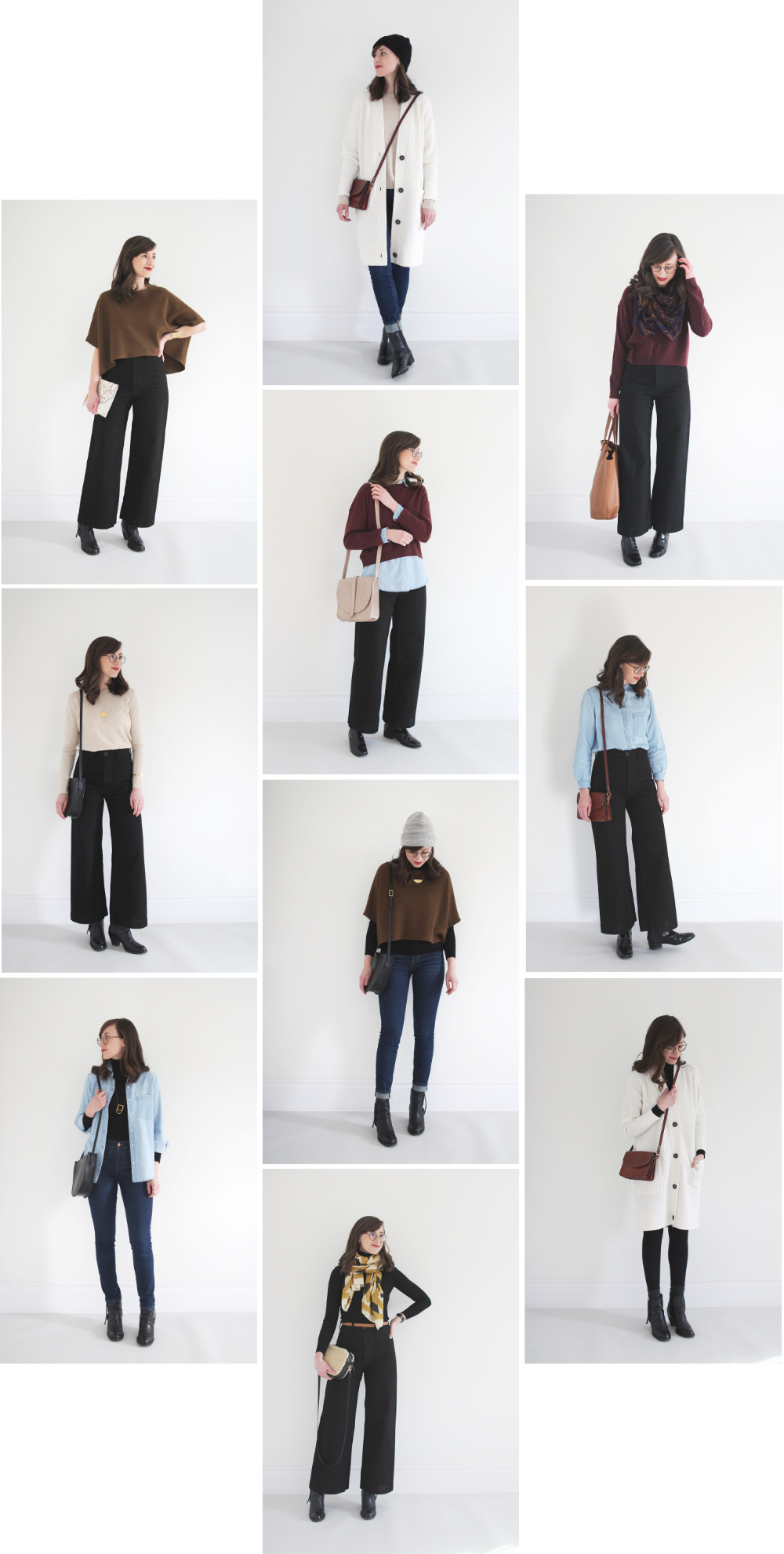 A not so small amount of Lee's impeccable style derives from her great taste when it comes to shopping. I myself have spent numerous hours looking for small brands that give that certain WOW-effect to my wardrobe. Lee knows them – and has even written a guide on where to shop them.
I've asked her for her ten favorites. Here's what she said:
Lees Fashion Picks
Favorite Interior Shops