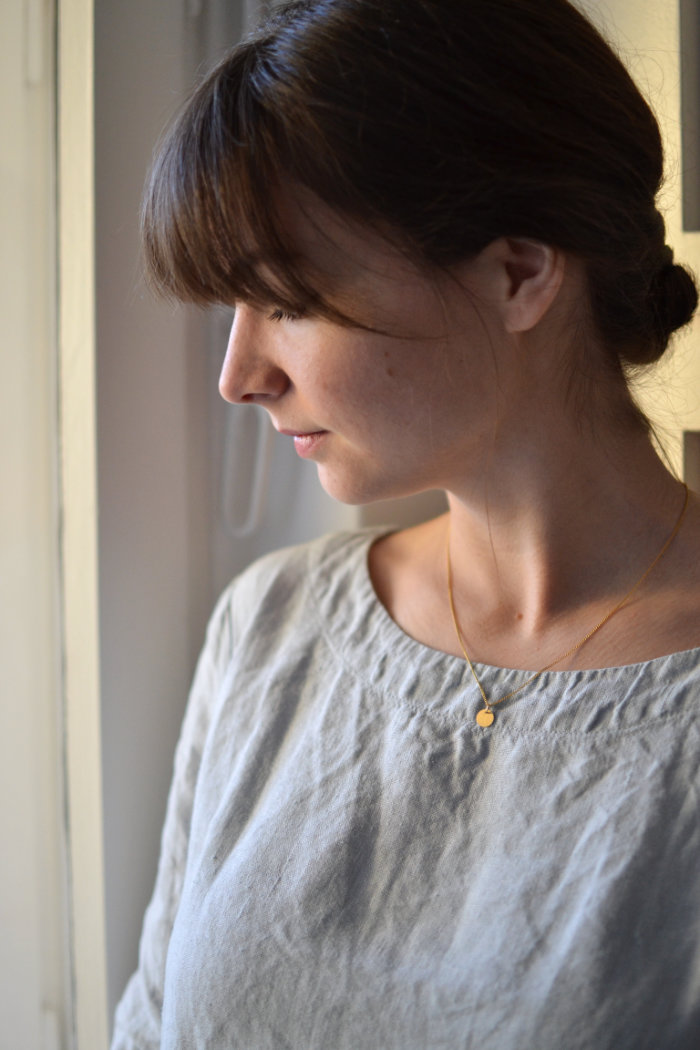 [This post contains sponsored items]
A couple of years ago, I had a box full of necklaces, bracelets, rings and earrings in all possible shapes, colors and sizes. But with my changing fashion taste, my taste for jewelry adapted as well so I'm opting for quality instead of quantity these days. Everything I own now has – luckily – nothing to do with the two-bugs-a-piece bling that colors your neck green while wearing.
Today I want to introduce you to a small label that creates pieces that are made to last. Pikfine from Cologne produces leather accessories and fine jewelry – like my new necklace Dot* – that are manufactured entirely in Germany. My fair-fashion-heart also skipped a beat when I learned that the materials used for this necklace are conflict free.
So just in case you're looking for a Christmas gift for your mother, sister or best friend – you know what I'd recommend 😉 (The packaging is also very nice ;))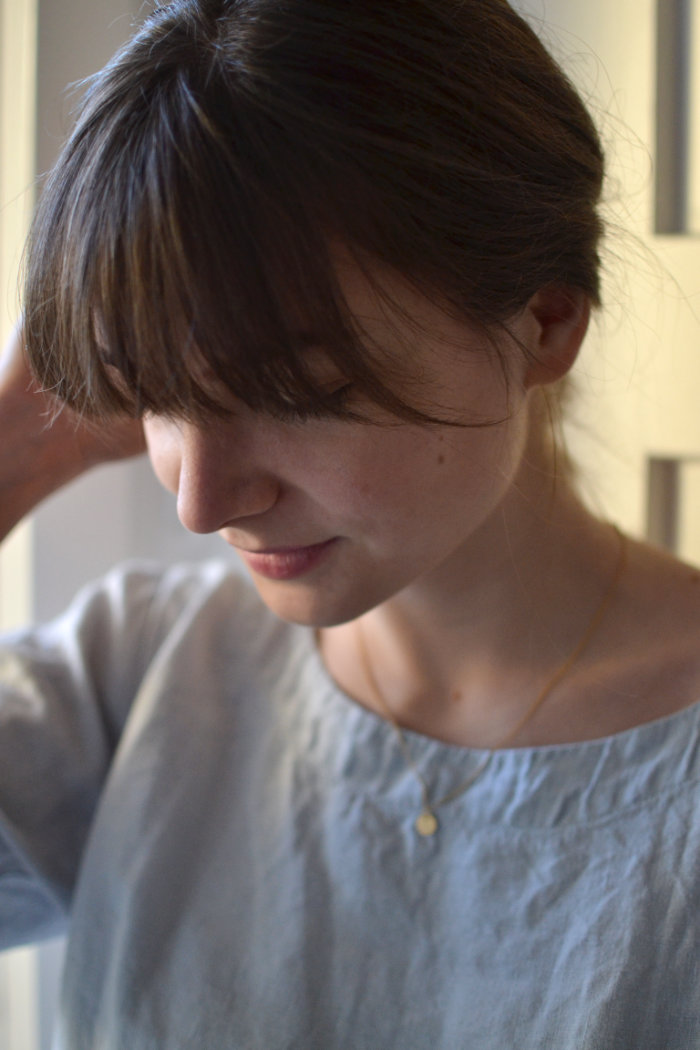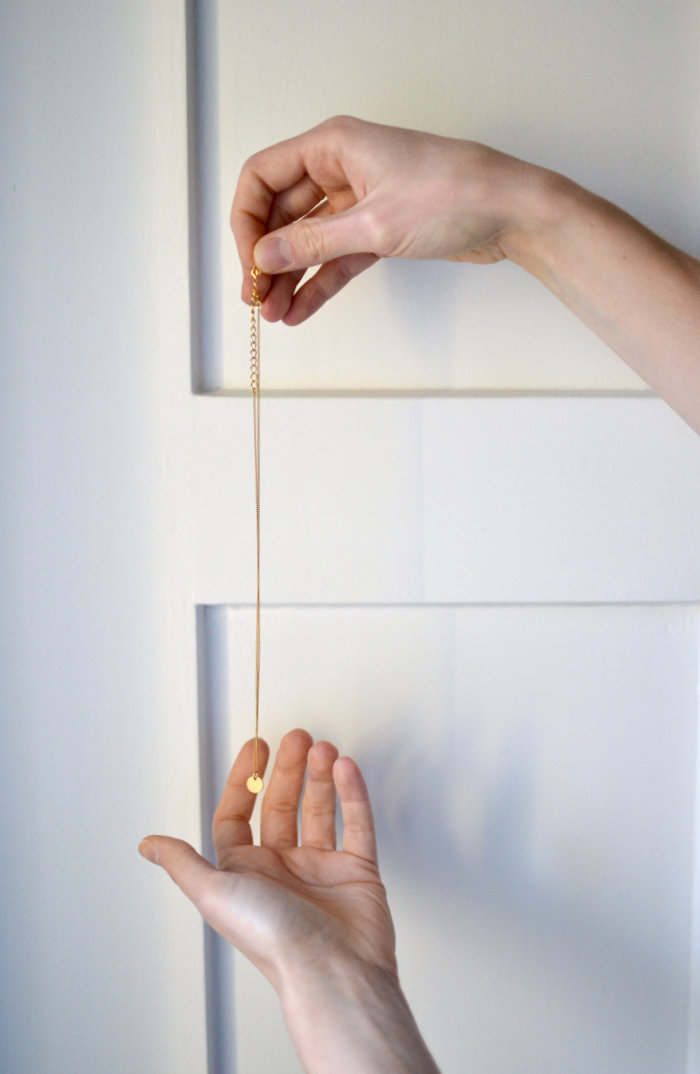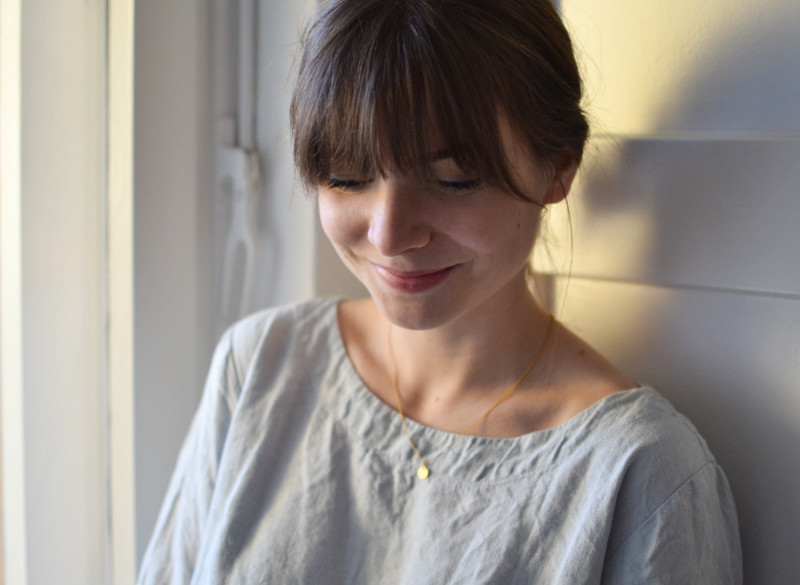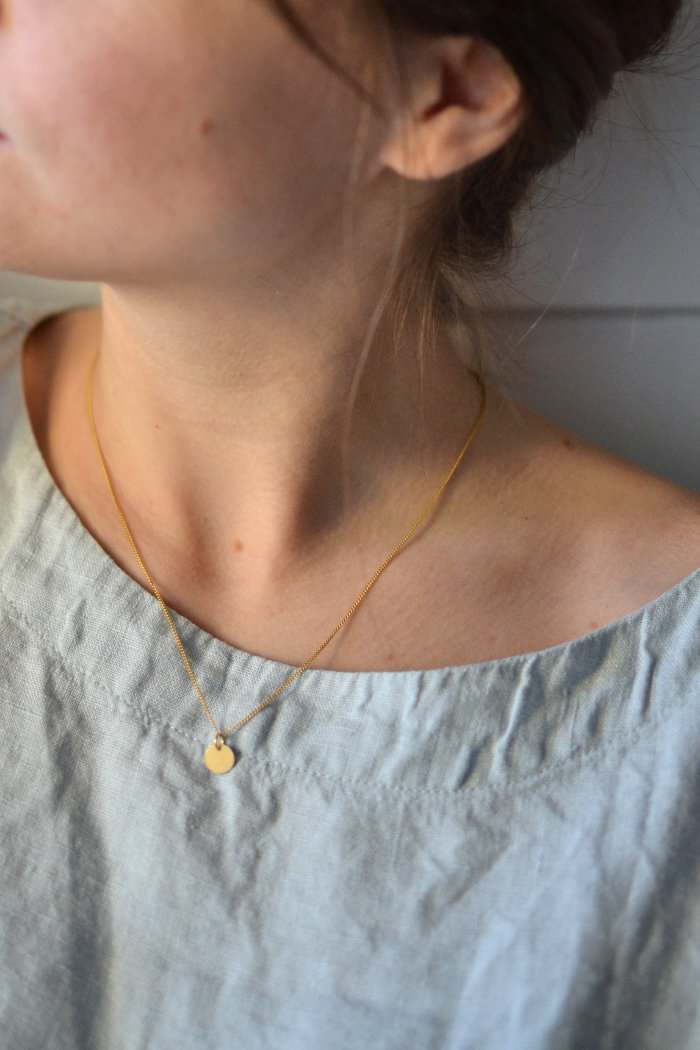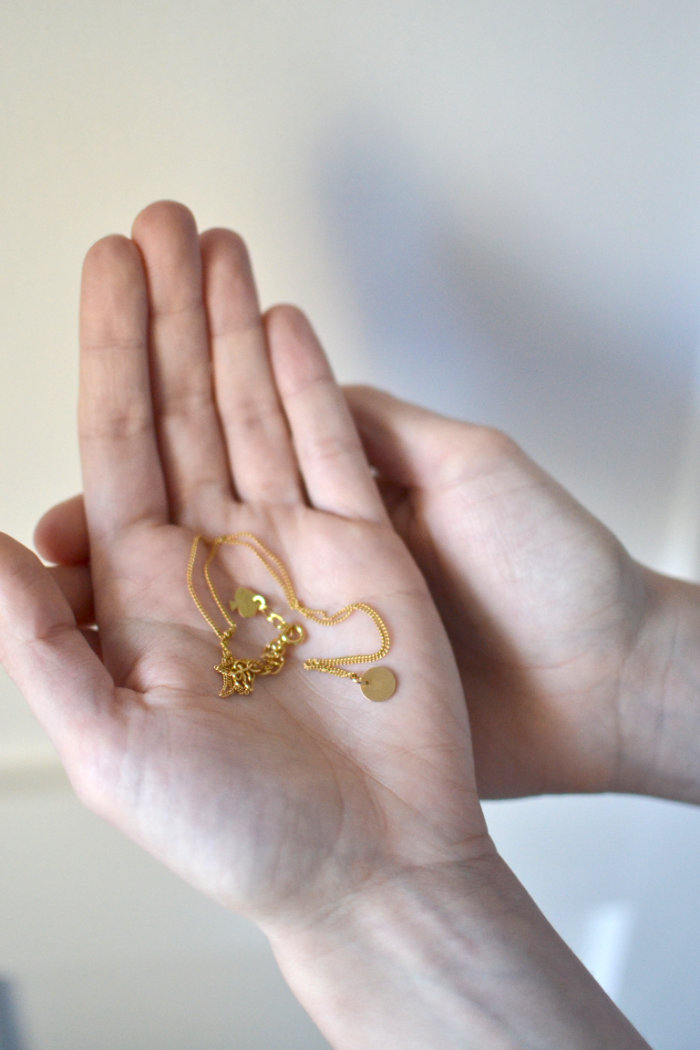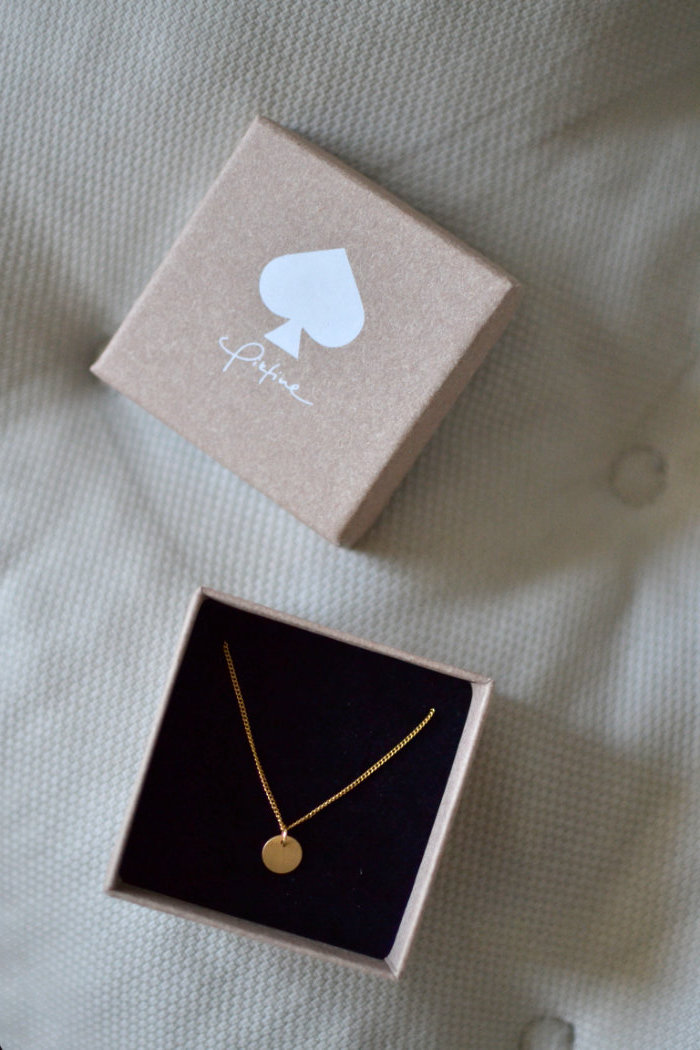 *The necklace was gifted by Pikfine.