I could start this article with a sentence like this one: "Fair fashion still has a reputation of looking boring and too alternative." I won't and I'm a little tired of prejudices like this one and of speaking up for the makers behind fair fashion labels who do incredibly good work. Instead, I'll introduce you to six ethical brands that let my fashion heart leap for joy when I see their creations online or on Instagram. Have fun 😉
1 | Iluut
---
The collection of Finish labels Iluut is relatively small and only consists of three blouses and two dresses right now. Yet these are so beautiful and timeless that there's nothing to miss (that spotted shirt!!!). I especially love the transparency section on their page that shows where each and every step in the production took place and where the materials come from.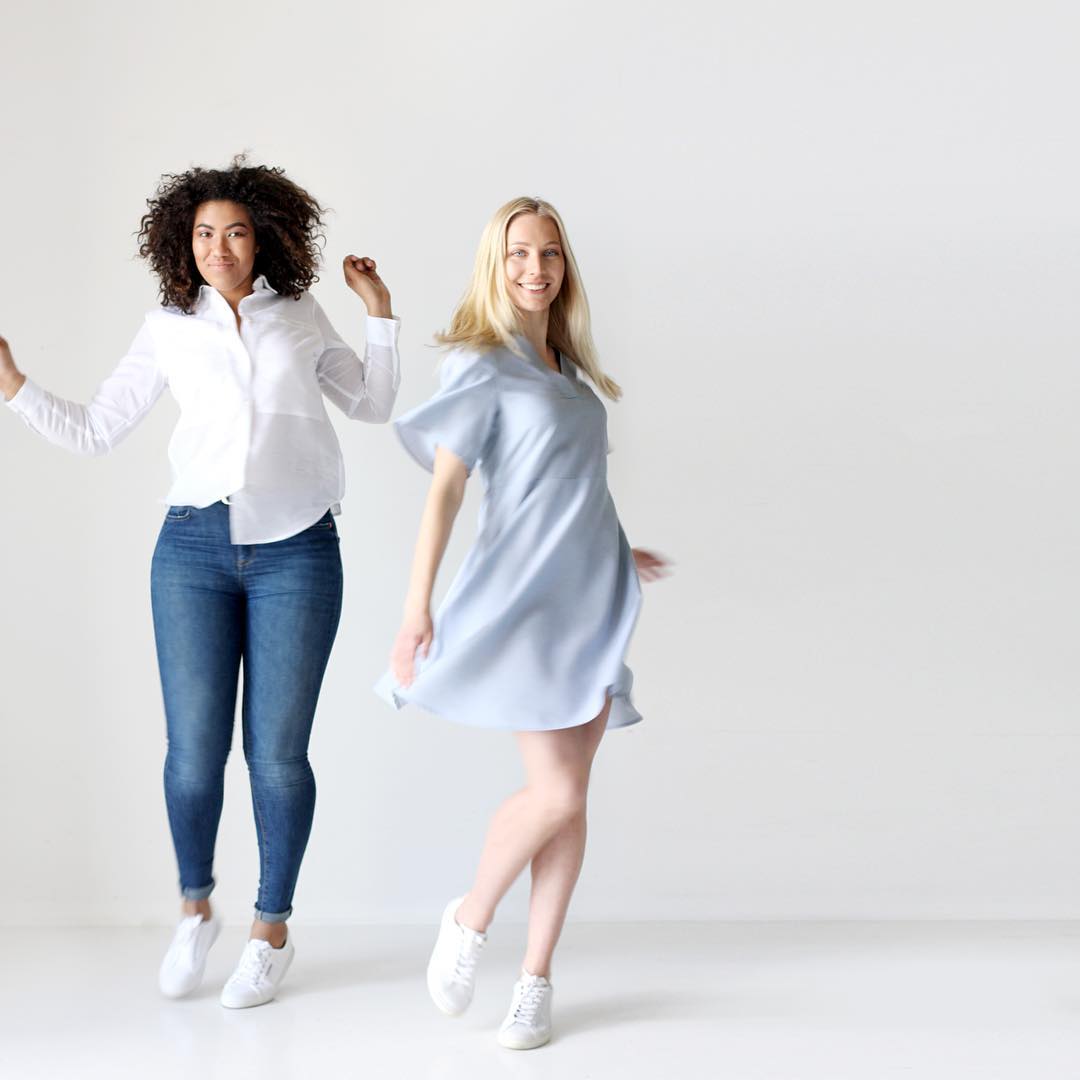 2 | Wolf & Moon
---
The small jewelry brand Wolf & Moon is all about a graphic aesthetic that turns wood and brass elements into beautiful key pieces. Founder Hannah Davis started to make her own jewelry at the age of sixteen – today, she's working with a small team in London where all accessories are made by hand.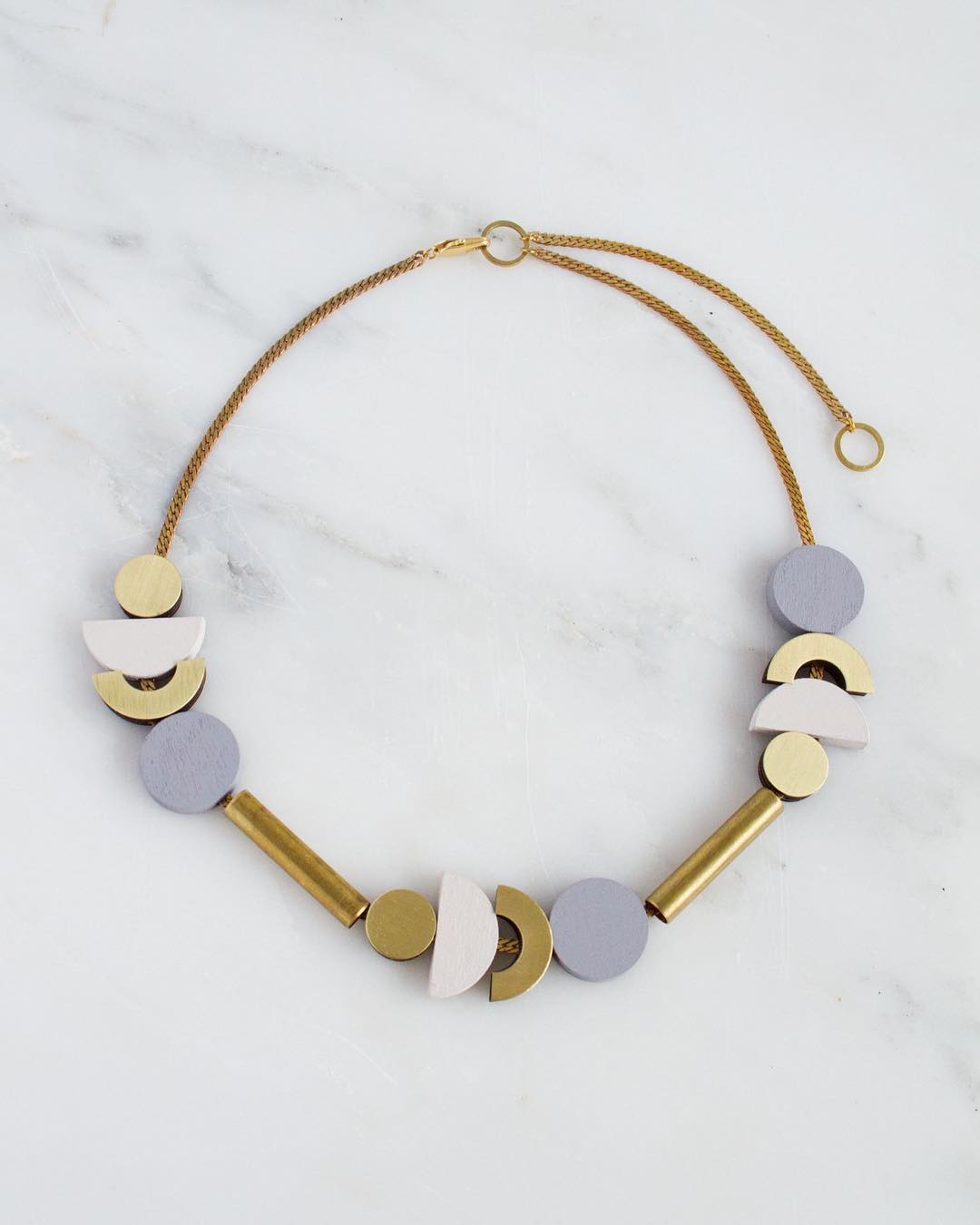 3 | Skall Studio
---
You can see Skall Studio's Scandinavian roots at the first glance: Clear lines, neutral shades and a hint of beach life. The sister duo Julie and Marie Skall counts on natural materials and fair production at certified factories in India.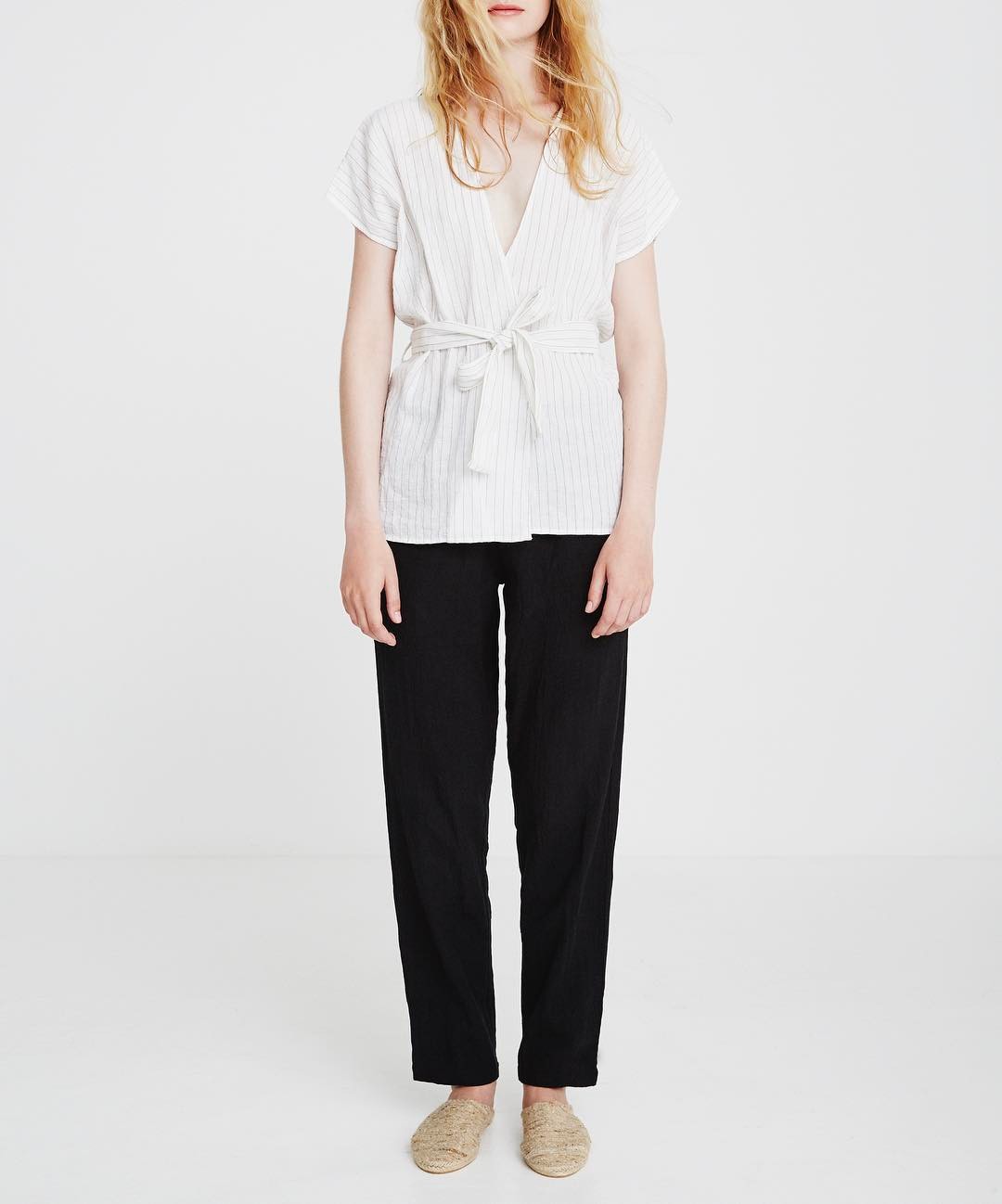 4 | Blockshop Textiles
---
Sisters Hopie and Lily Stockmann are also doing business together: Their goal with Blockshop Textiles is to combine traditional Indian print techniques and Californian aesthetics. Works well, I think! Their scarves and neckerchiefs with big prints are complemented by a small collection of interior accessories.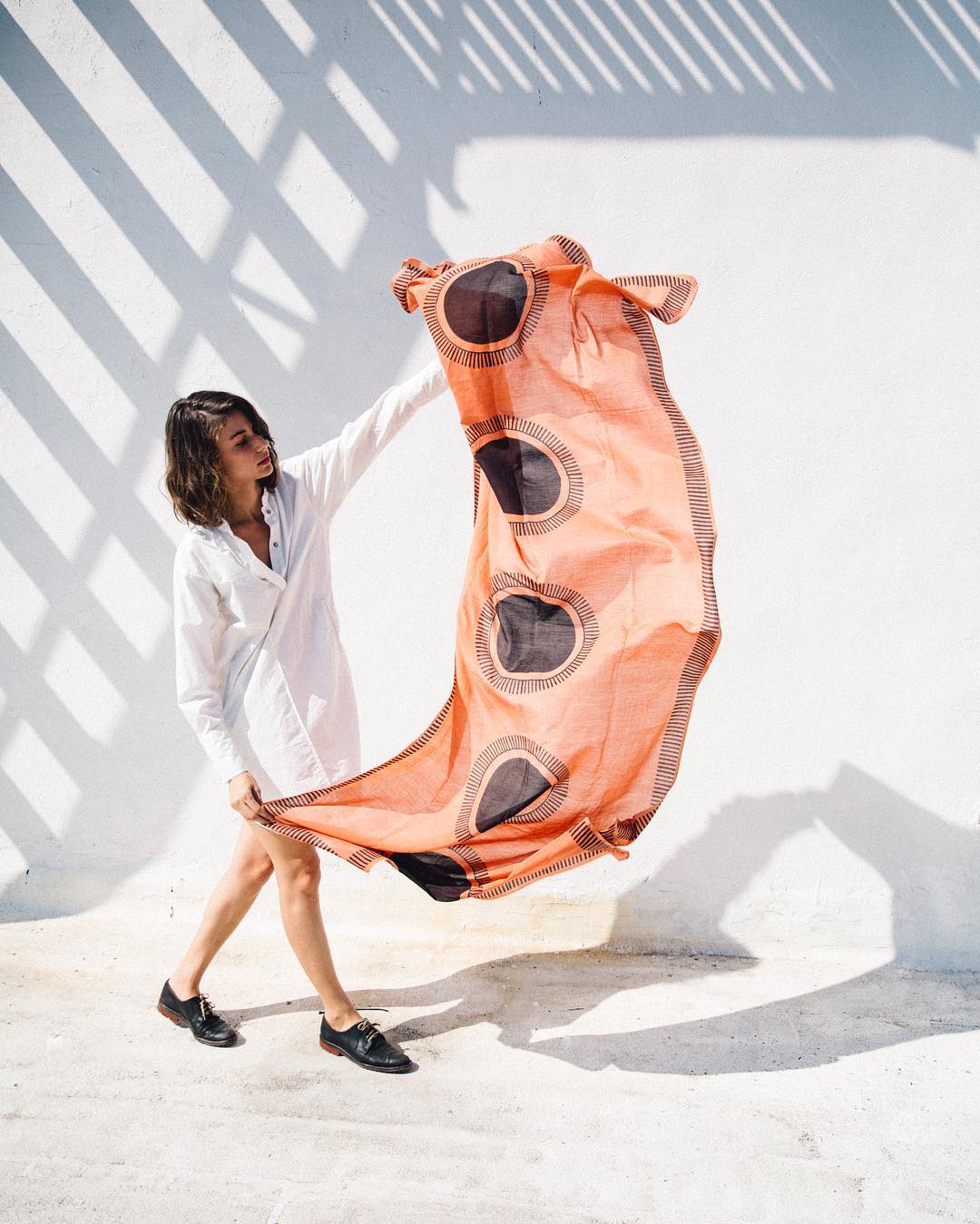 5 | Nåde
---
Classic silhouettes and unique prints – that's Nåde's mission. All designs are made to order at their small studio in Chattanooga, Tennessee, founder Maggie Pate even gives dyeing workshops where she shares her knowledge.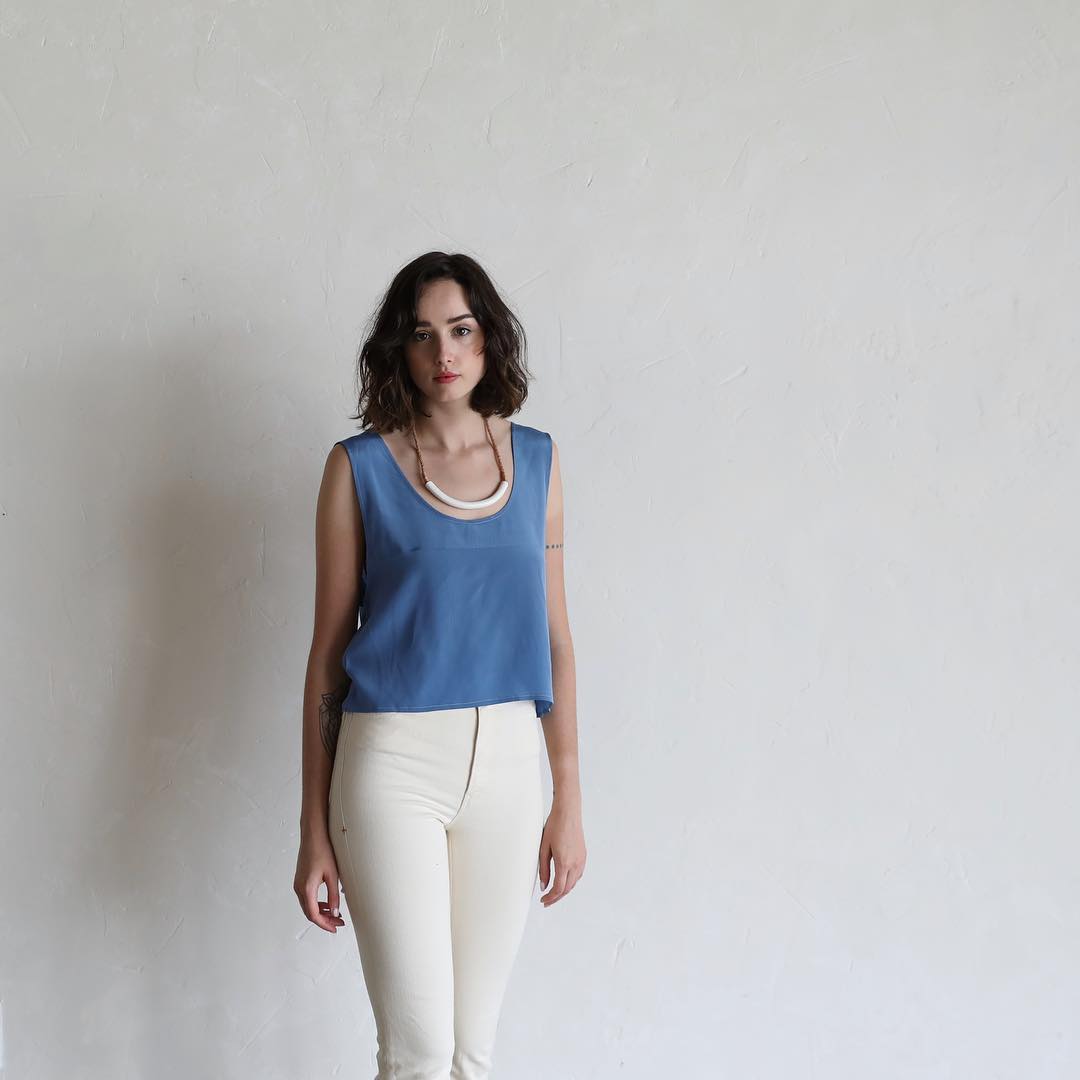 6 | Zuzii Footwear
---
Zuzii shoes are made by hand in Los Angeles since 2010. Next to clogs and sandals, the brand also sells oxfords – many of their styles are made from vegetable tanned leather by the way.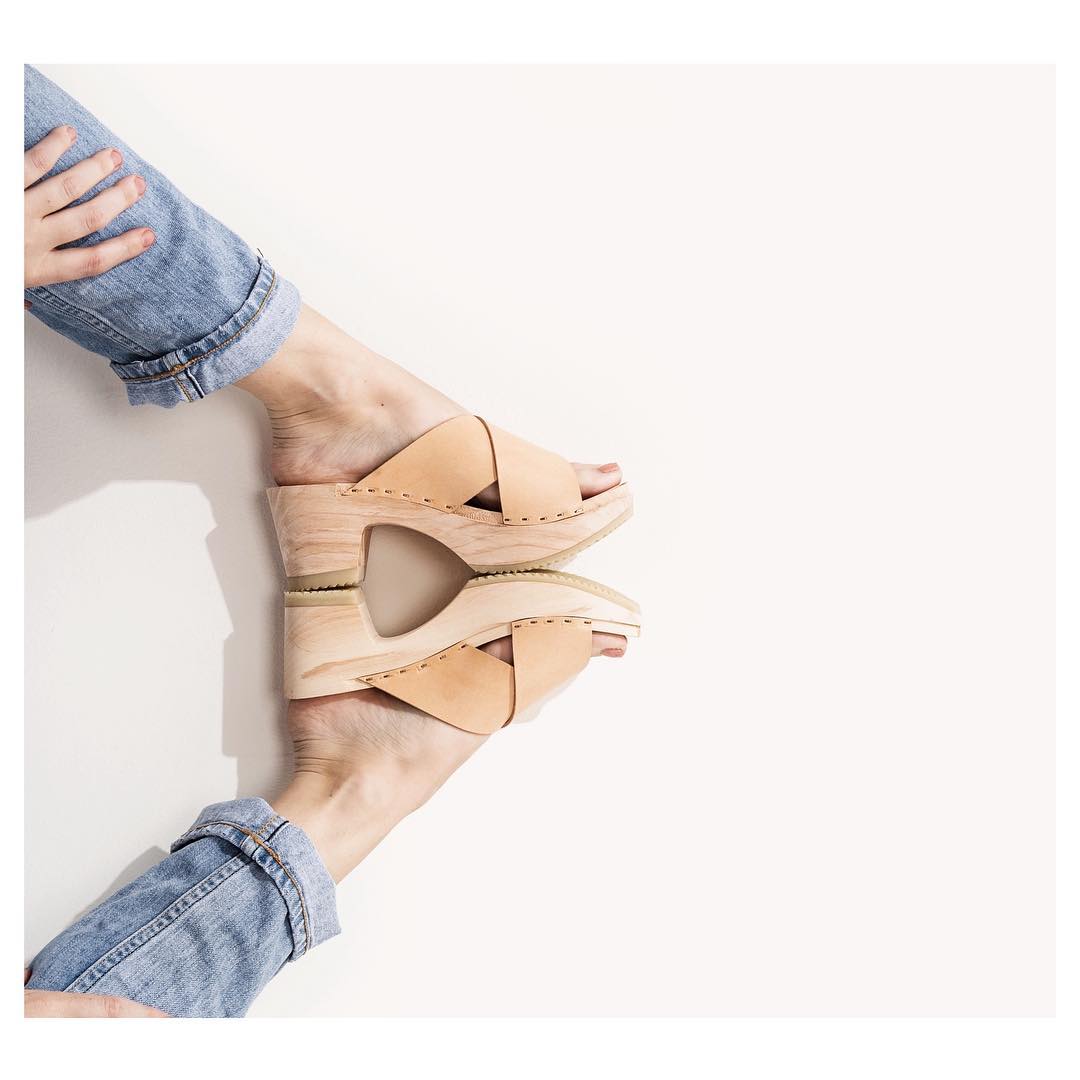 DO YOU HAVE A FAIR FASHION LABEL YOU'D LIKE TO ADD? LET ME KNOW!
*Header photo: Iluut