I think: Sewing is not that hard. A little time (and yes: patience) let you make great things on your sewing machine. Especially most basics are super easy to make and can save you some money. Plus: There's so many beautiful organic fabrics out there that want to be used – and even old clothes make a great foundation for a new project. 
Not enough good arguments for you? I've collected the best DIYs for wardrobe basics right here!
Basic Shift Dress
Blogger Merrick is a true artist when it comes to sewing and I've been really wowed by her ideas more than once. Her basic shift dress has an easy sewing pattern but is made special through the print. Sewing beginners – this one's for you!
DIY you own Long Vest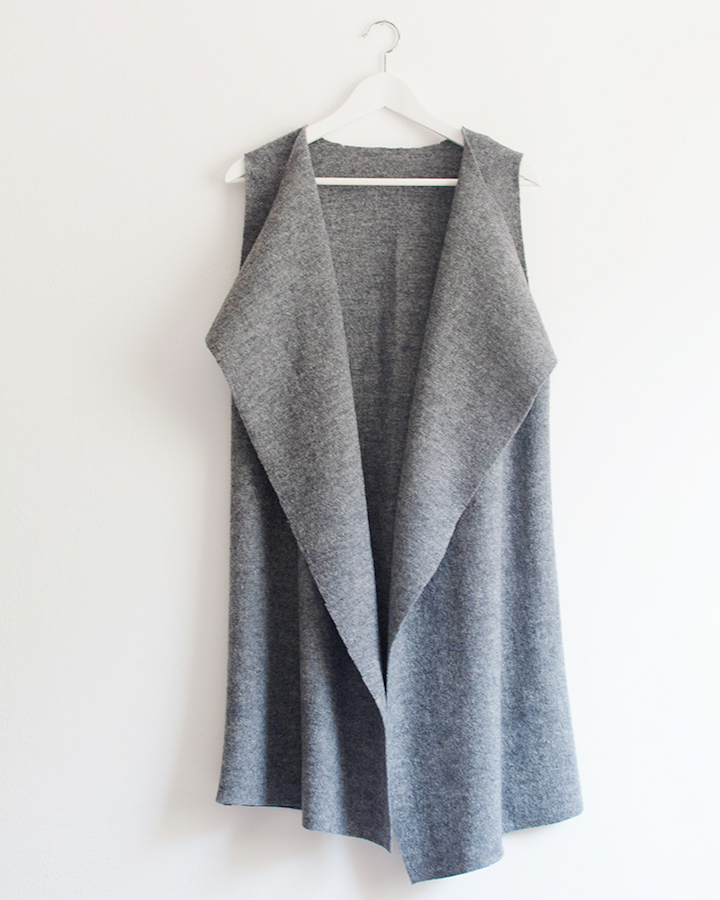 I'm sure you recognize this one: The vest dress has already been the star of this post where I pointed out its versatility. I'm wondering if I should turn this into a little sewing project rather than buying one. Just in case – here's the tutorial from Fashion TamTam.
DIY Cape Tutorial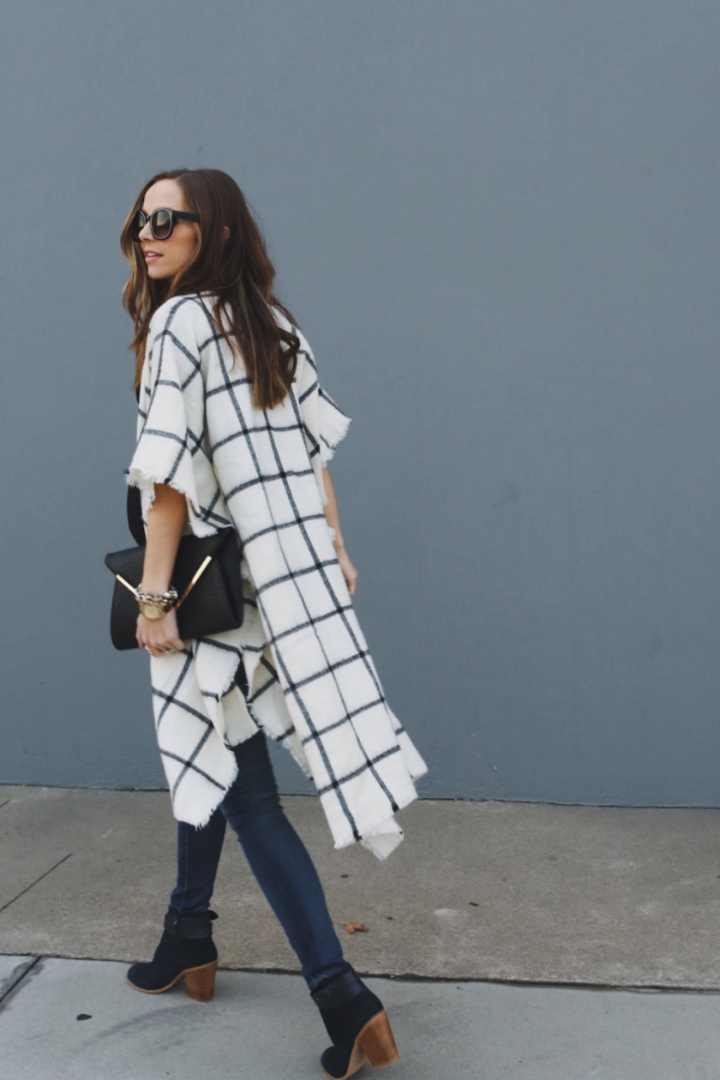 Just perfect for a chilly spring day: This stunning cape that is super easy to make. All you'll need is two yards of fabric and three seams! (Guess who's behind this tutorial? Right, it's blogger Merrick again ;))
Skirt from a T-Shirt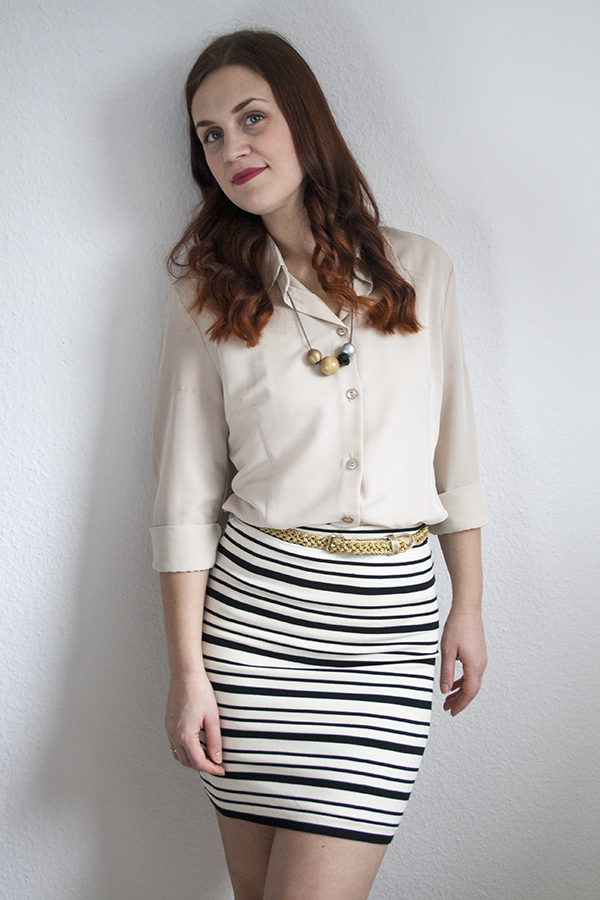 I've recently cut one of my jersey dresses to turn it into a top. Now I'm left with a tube of fabric that waits for me in a bag with other leftover sewing supplies. Maybe it's time to turn it into a proper skirt for summer? Blogger Hanna's easy idea (great for t-shirts a well btw) would be just perfect.
Off-Shoulder Dress from Men's shirt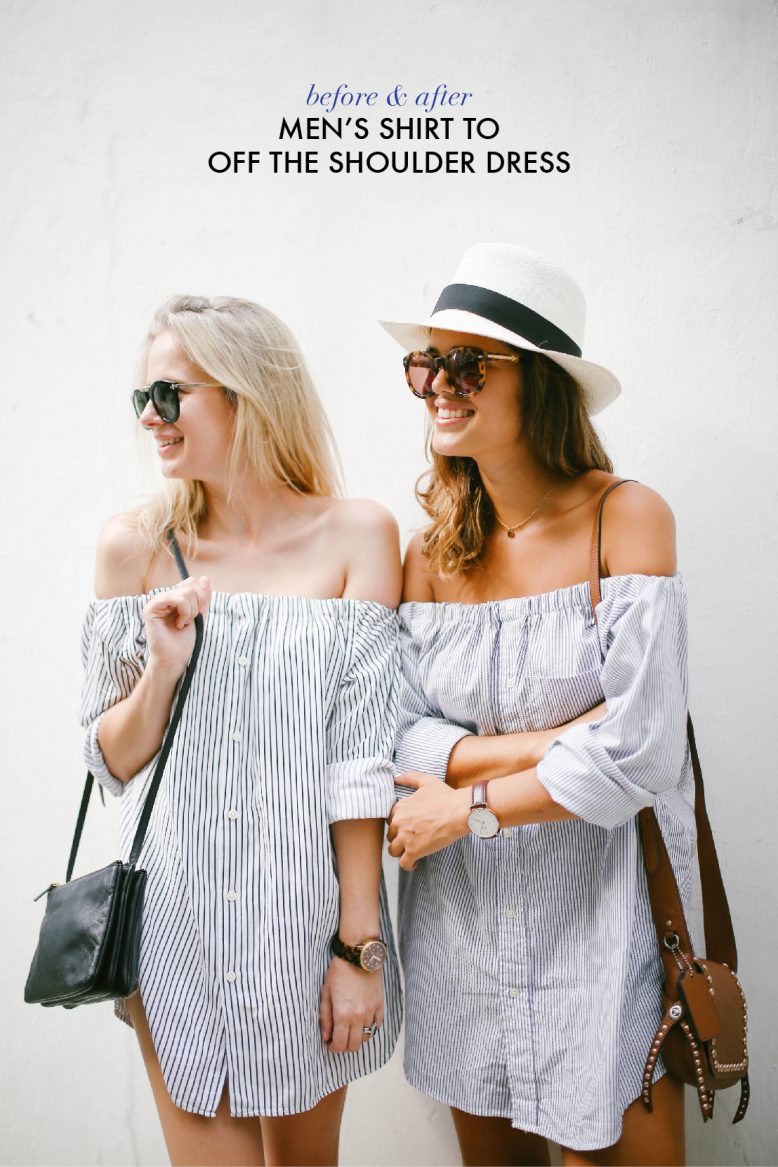 Last summer's it-piece can be DIY-ed pretty easy – there was actually no need to turn to your local H&M for an off shoulder top when all you had to do was finding a men's shirt at the thrift store. If you don't give too much about trends you can still try A Pair & A Spare's DIY 😉
Headerfoto: A Pair & A Spare / Bryant Lee