[This post contains sponsored items, you can find more info in the outfit details]
Yes! The first items from my wishlist are already in their new home and are slowly integrating into my wardrobe. It's been actually warmer than I'd expected during the last days – and I already thought that summer wasn't coming to Germany after all. Still I'm super happy with my new sweater and I've got a first outfit idea ready for you in this post…
SWEATER WEATHER – IN THE MIDDLE OF SUMMER?
A sweater for the warmest of seasons? Why was it on my wish list after all? Firstly, Berlin summers are (unfortunately) not a beach vacation on Ibiza. Secondly, light sweaters are just perfect for a long evening at the Biergarten and a stroll through the city after the sunset. I find 'real' jackets always a little too heavy for summer as they have to be carried around all day before they are actually used.
I've combined this sweater by hessnatur in a really classy way: with cigarette pants (a wishlist item too), my black lace-up shoes and my beloved bag by MoiMoi.
Short info on this piece
MATERIAL: The sweater is made of eco wool. The fine knit quality makes it super light.
SUSTAINABILITY: The merino wool for this sweater comes from certified ecologic animal farming from South America. The sweater was fairly produced in Thailand. There's also alternatives from organic cotton available at hessnatur.
CARE: Hand wash 🙁 – I haven't washed it yet but I hope it will stay beautiful with the right laundry detergent and some extra attention.
FEELING: It doesn't scratch on my skin and feels very light.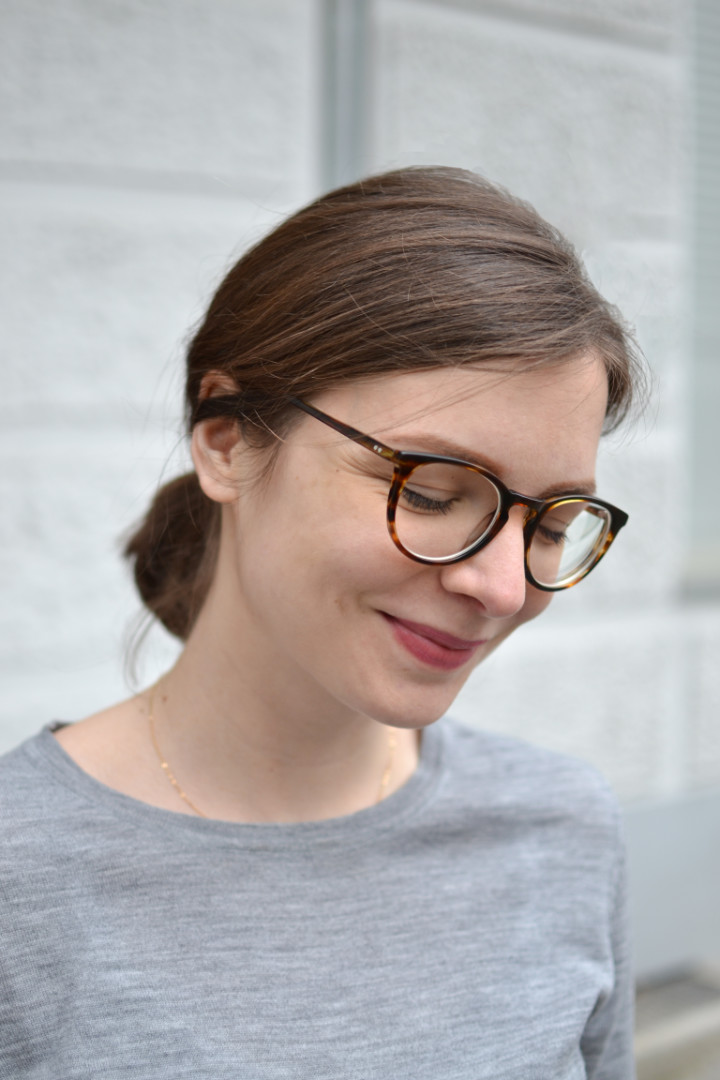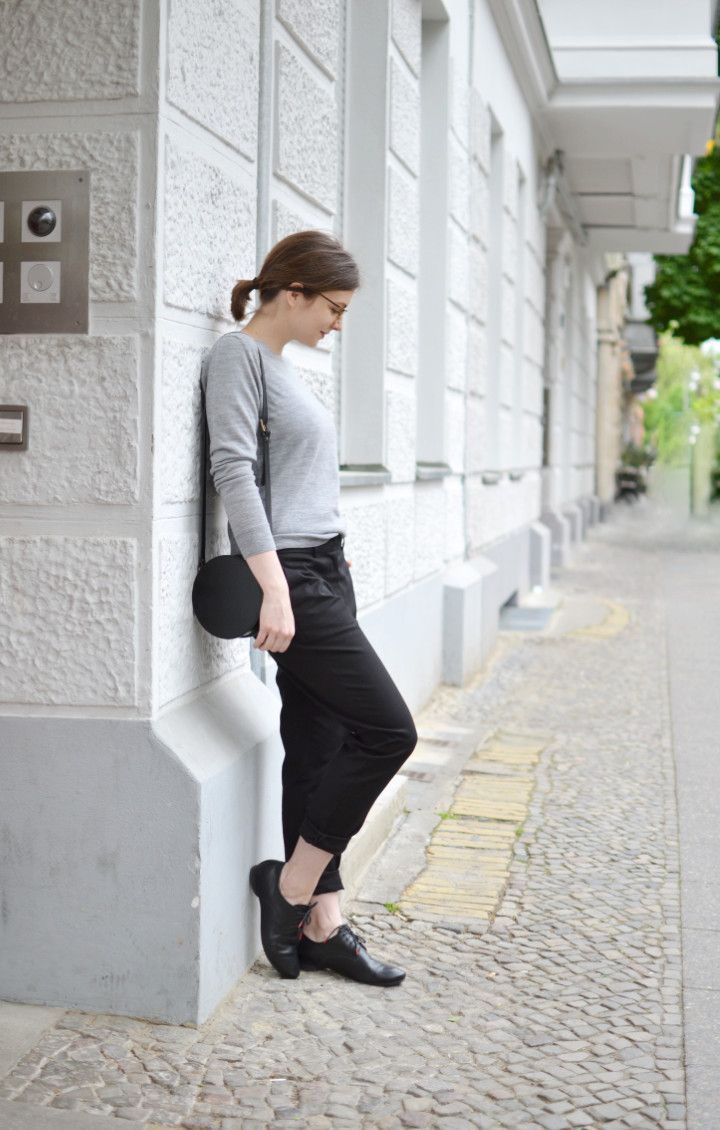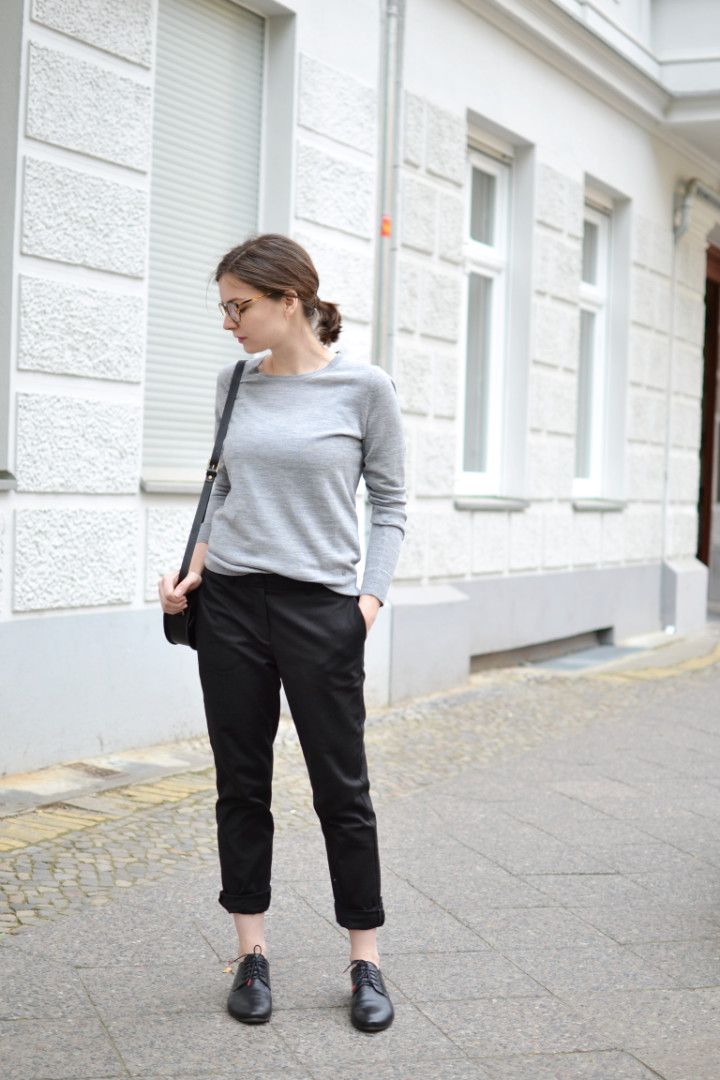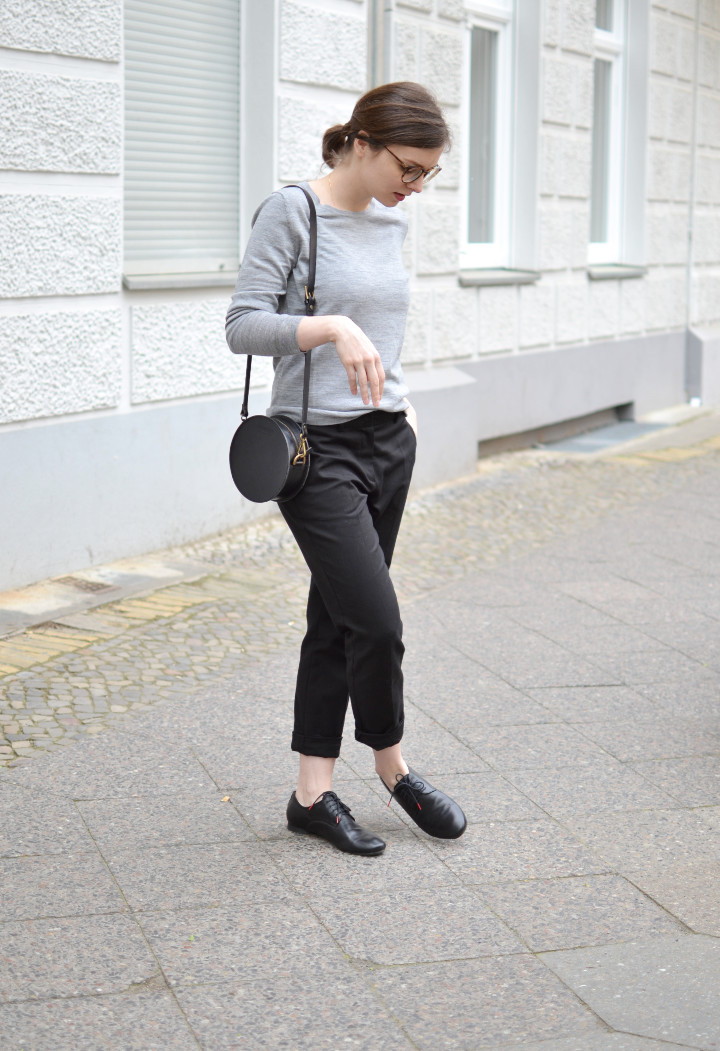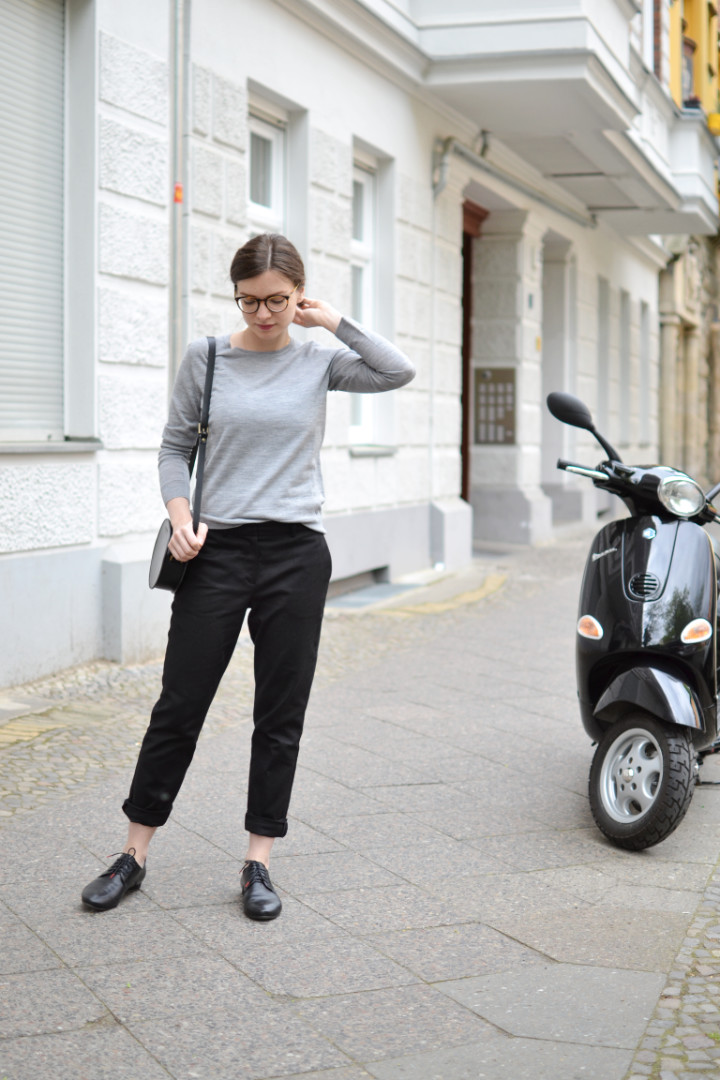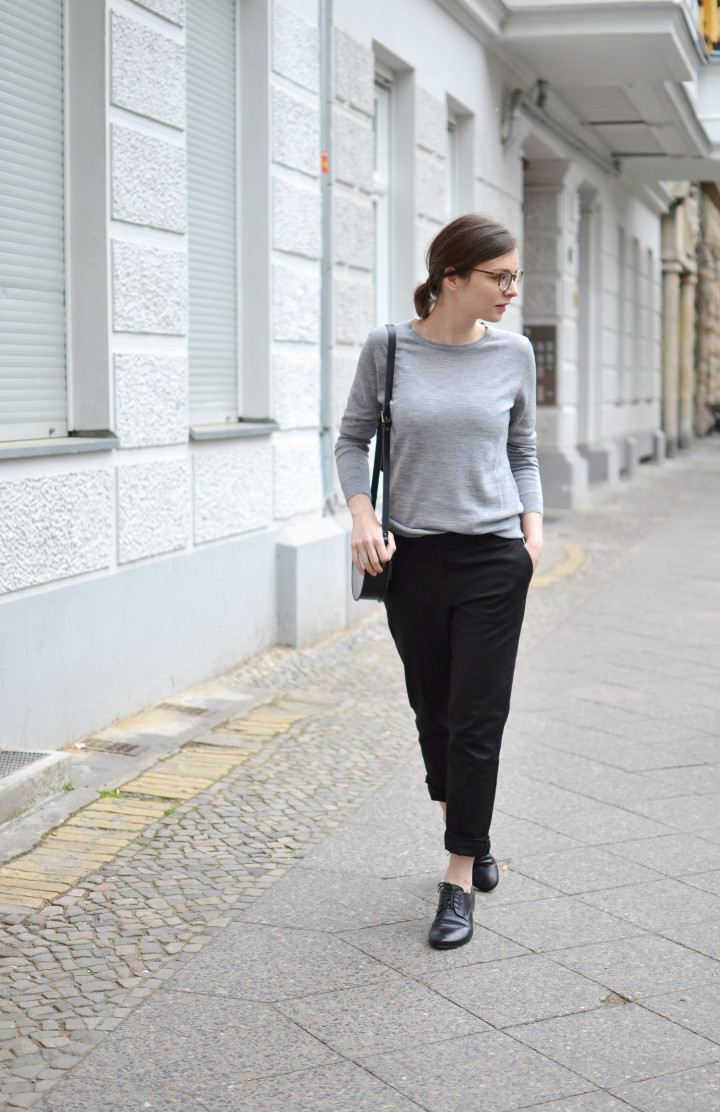 I'm wearing: Sweater by hessnatur*, cigarette pants by hessnatur, lace-ups by Think! Shoes, bag by MoiMoi* (*these items have been gifted to me)
WHAT'S ON YOUR WISH LIST THIS SUMMER? DO YOU ALREADY HAVE SOME NEW PIECES? IF YOU'RE NOT SURE HOW TO WRITE YOUR OWN WISH LIST, YOU CAN TAKE A LOOK HERE!