[This post contains sponsored items, you can find more info in the outfit details]
I'm not a huge fan of perfection. Too sleek people or things usually don't appeal to me – after all their lack of edges makes them predictable and easy to figure out. That's why I value small flaws a lot! For example when it comes to my clothing. And I've found a company that shares my view…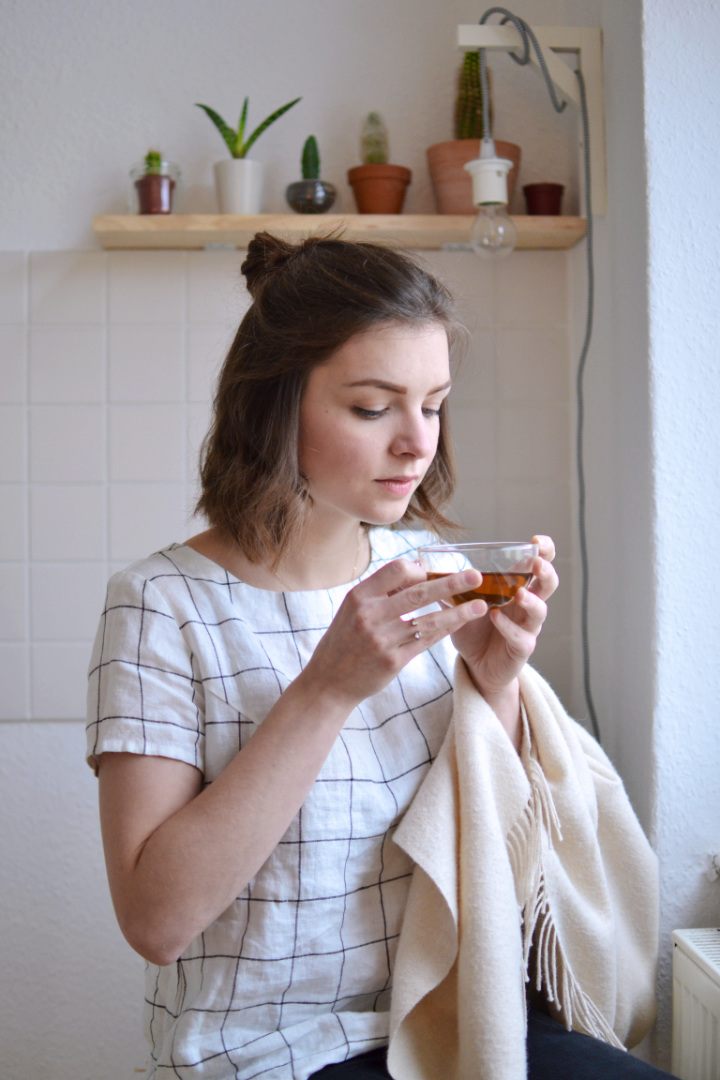 not PERFECT LINEN or: the magic of embracing flaws
Have you ever asked yourself if there's clothing that doesn't make want you to take it off the minute you come home? Well, here you are: not PERFECT LINEN is the answer to all of my (and your?) prayers! A beautiful color palette and cozy material make them a wardrobe staple; roomy cuts leave space for breathing (and eating!).
not PERFECT LINEN produces its collection in Vilnius from Lithuanian linen. Founder Simona has appointed her whole family for this task: Not only does her mother help her with running the small company, her husband can also regularly be found behind the sewing machine making dresses, trousers, curtains and napkins.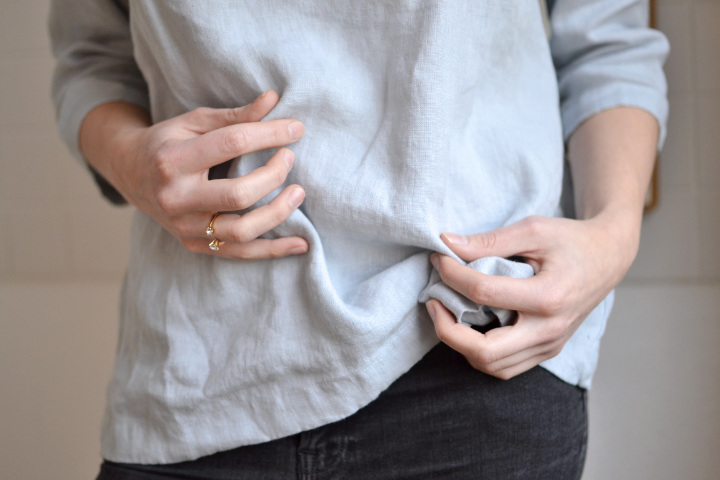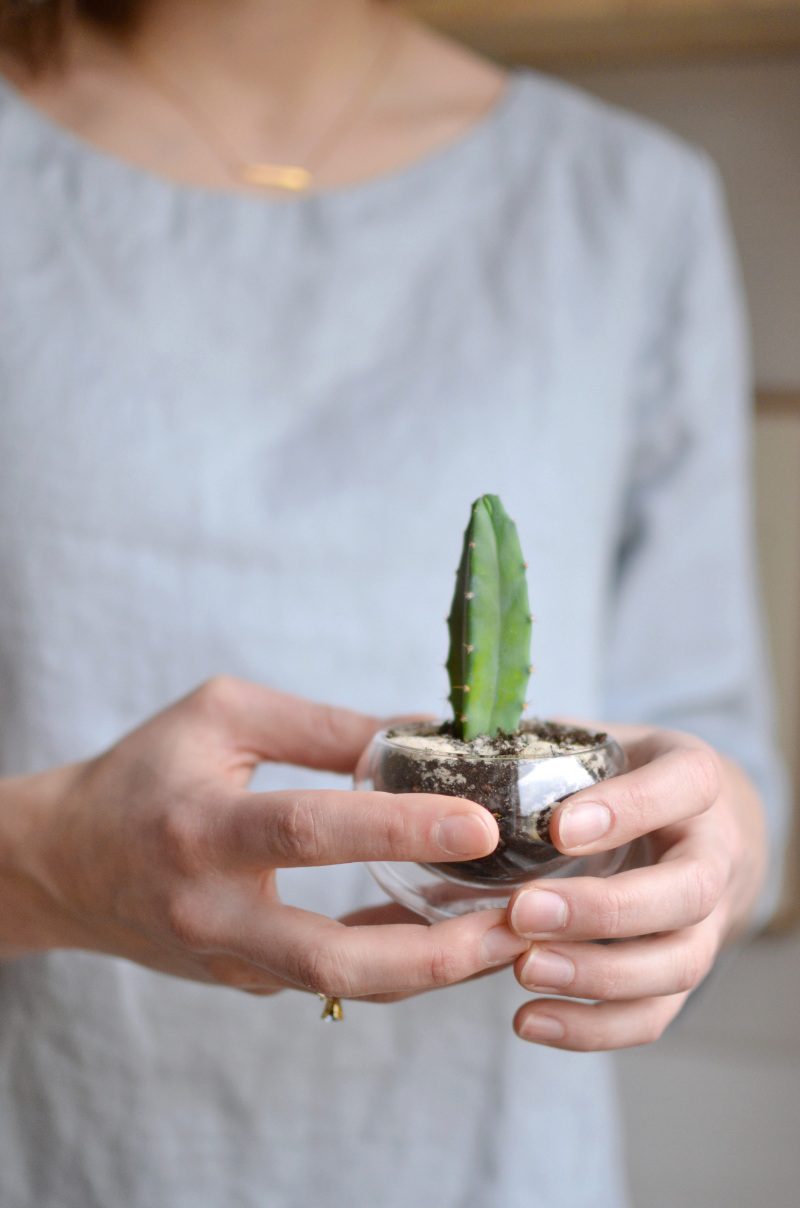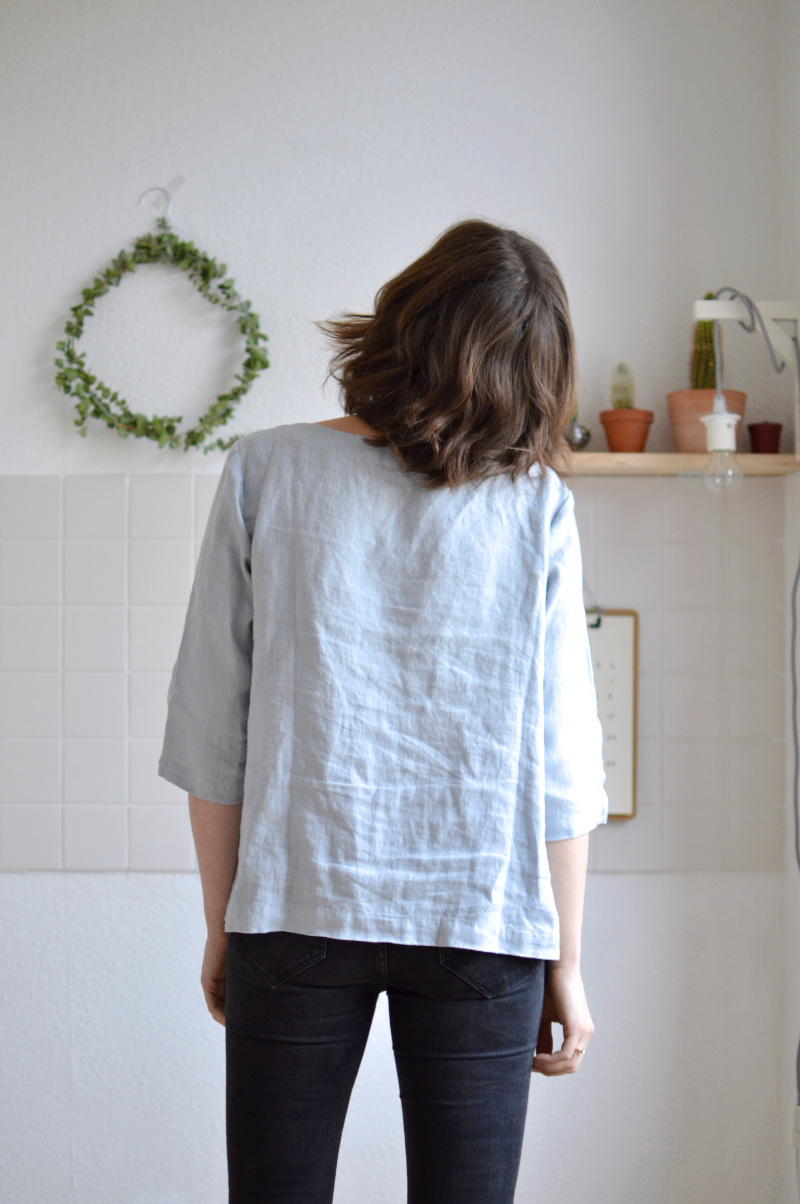 Linen and Sustainability
On a kitchen shelf – that's where most people see linen. Although today's outfit post comes right from my kitchen, I think that linen is much too beautiful to be used only for drying your dishes. Its breathable, dirt repellant and durable properties make it the perfect natural fabric. Linen even becomes better with every time you wash and wear it. Plus: It's also got a nice sheen to it. The fact that linen easily crinkles isn't a problem to designer Simona but a characteristic that makes it even more interesting. The creases lend a special look to the fabric so why even try to iron them out?
The beauty of linen is that it's not perfect. –Simona / not PERFECT LINEN
Linen also scores as a more sustainable alternative to cotton: The flax plant – the 'mother' of linen – grows in Europe. It needs less watering than a cotton plant and can be grown with less pesticides. Being a natural fiber it is also biodegradable.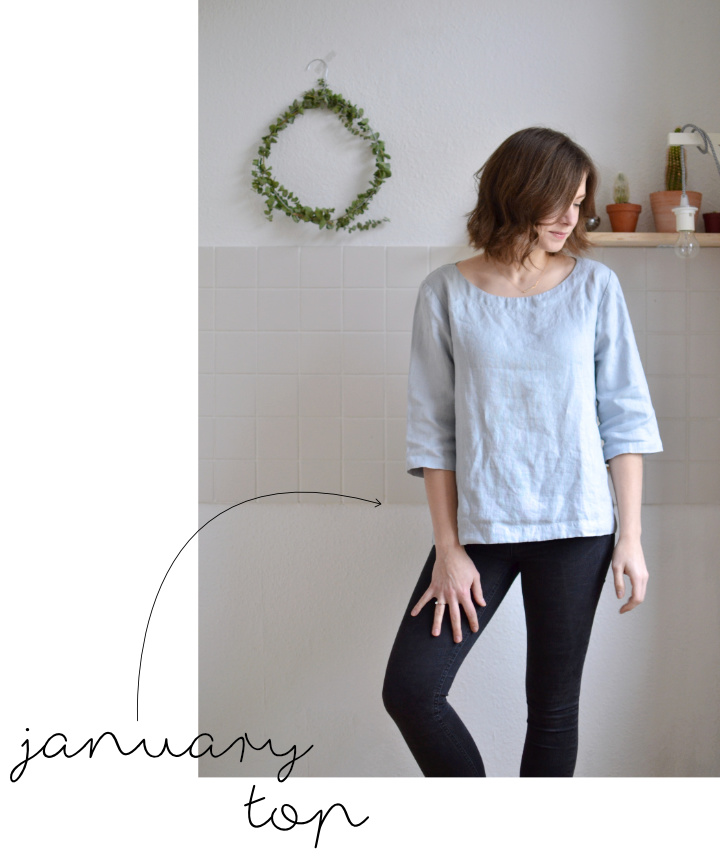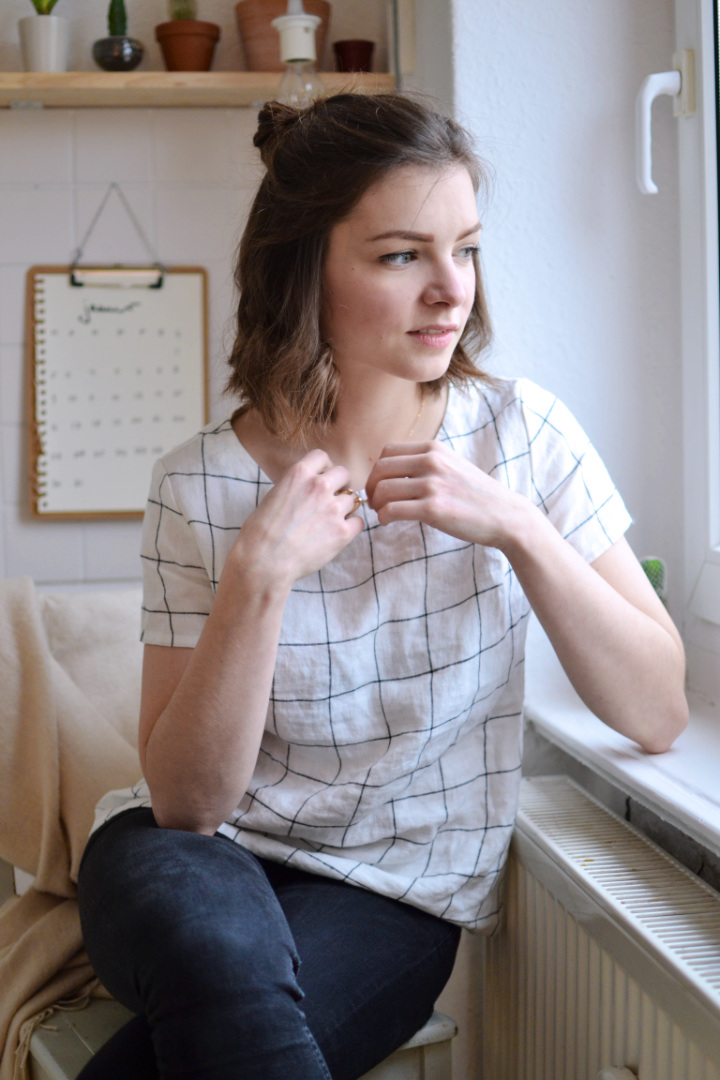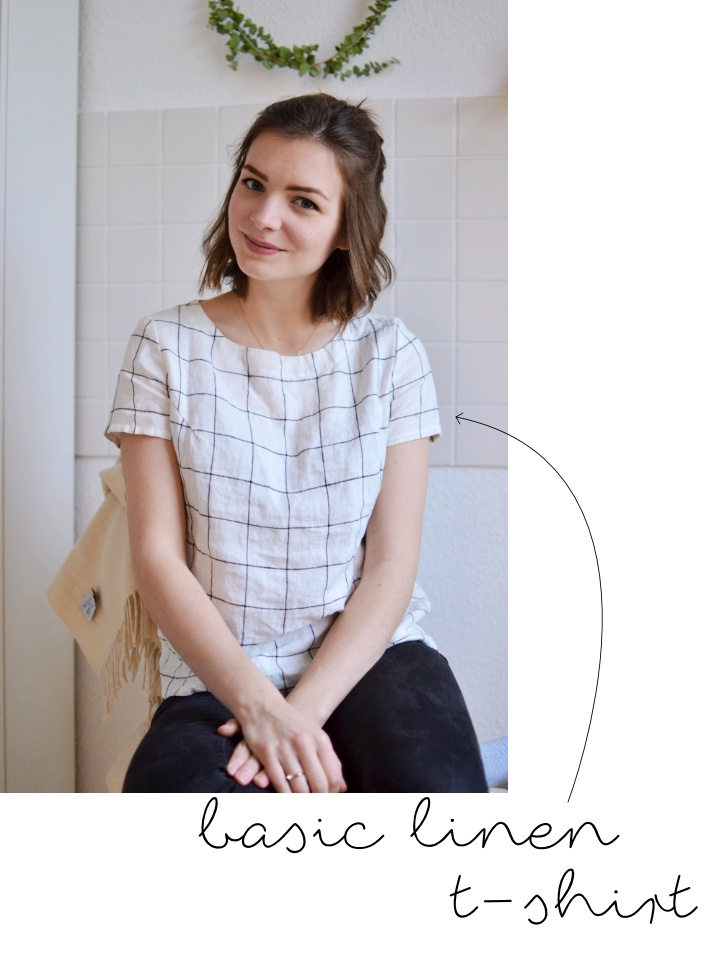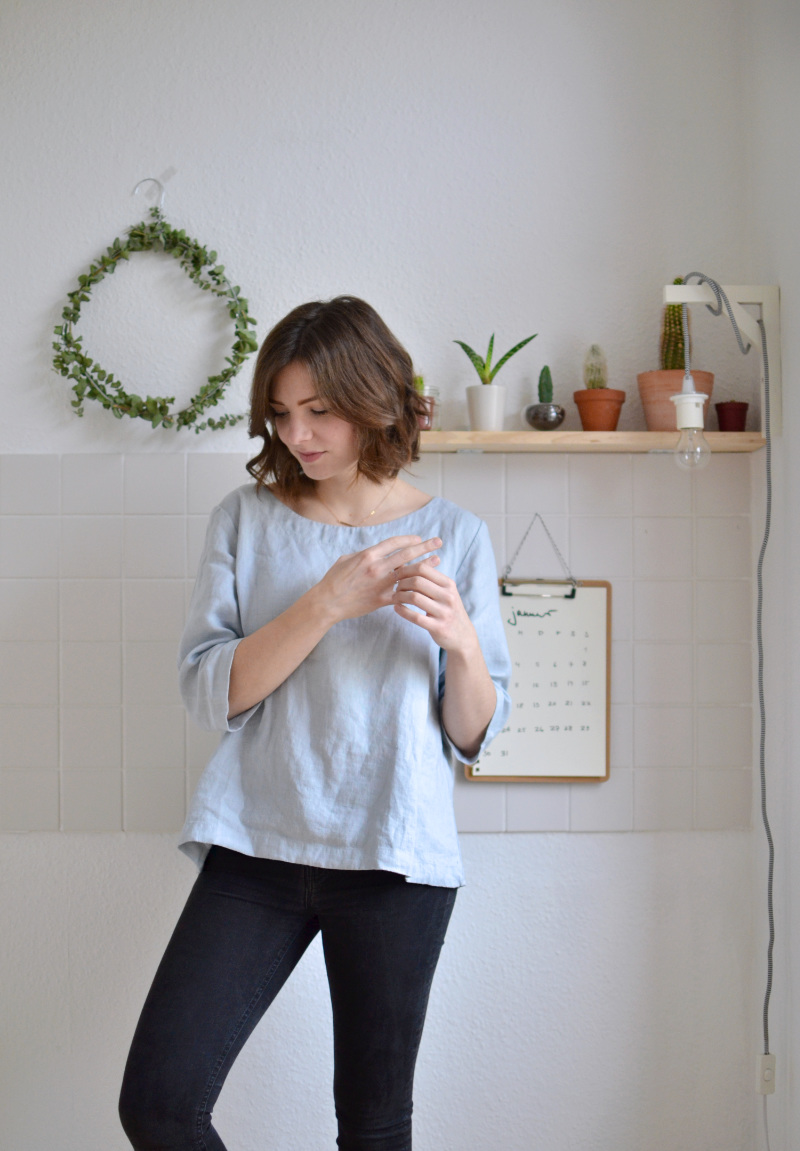 From humans for humans
not PERFECT LINEN isn't only about a beautiful natural product but about how it is made. The 'how' preferably happens by hand work with as less technical involvement as possible – another way to leave room for imperfections 😉
The finished products are packed with lots love by hand and are sent around the globe to their new homes (see below for some #parcelporn). I was lucky enough to welcome the January Top in Ice Blue/Silver Grey and the Basic Linen T-Shirt to my wardrobe just in time for Christmas (and they will sure be a staple for warmer temperatures as well!)…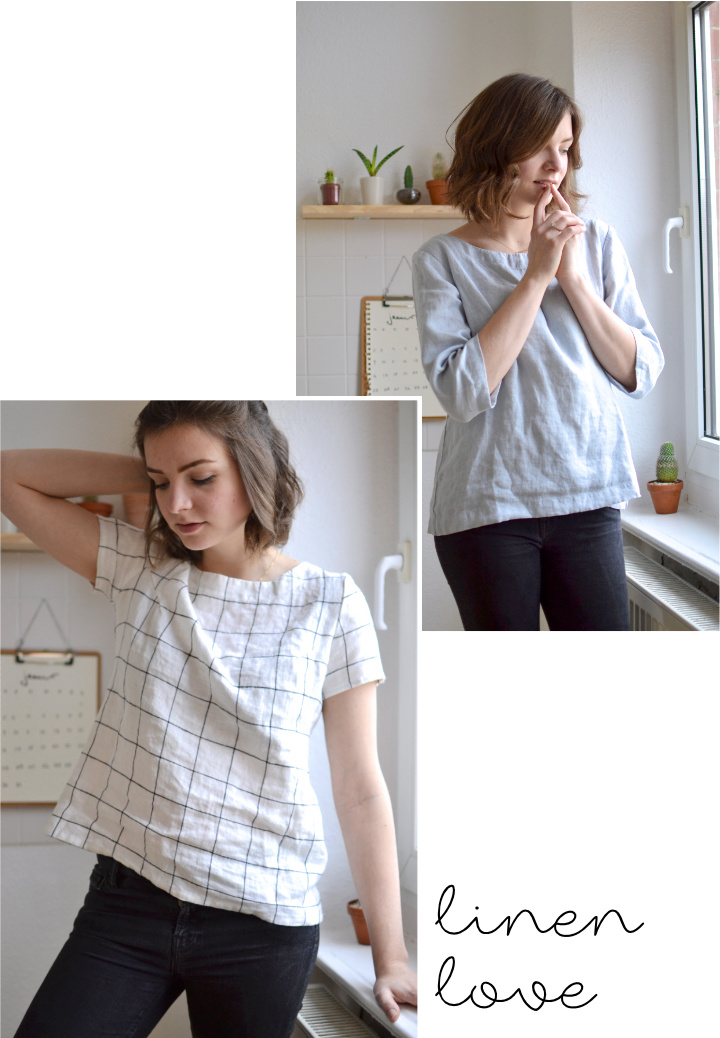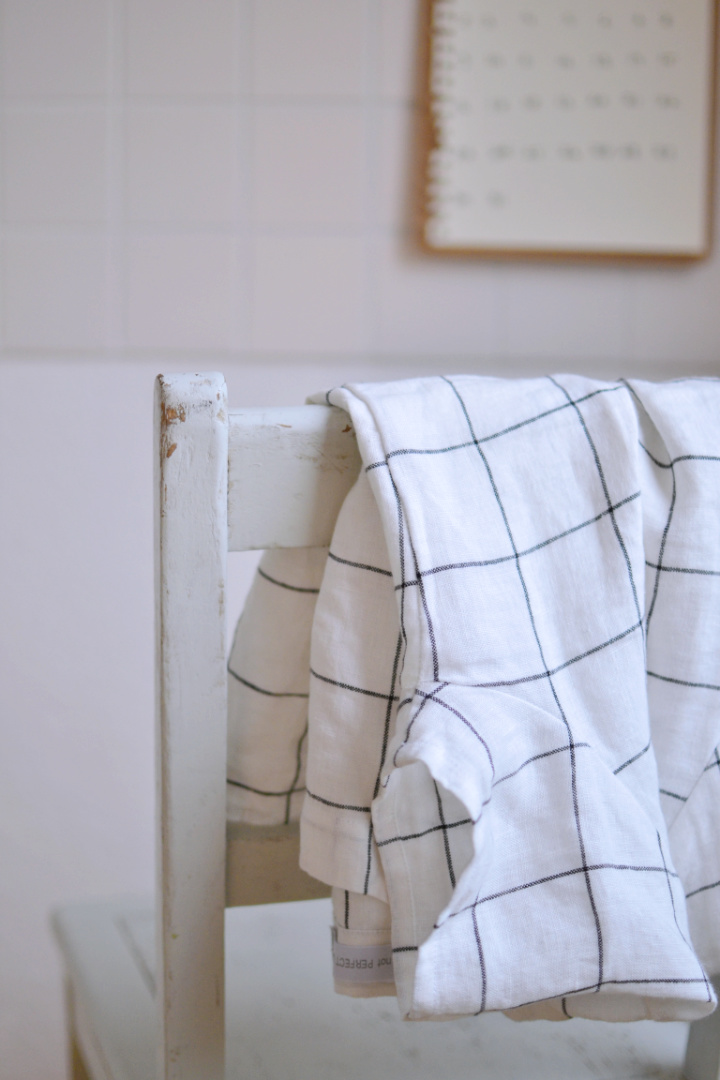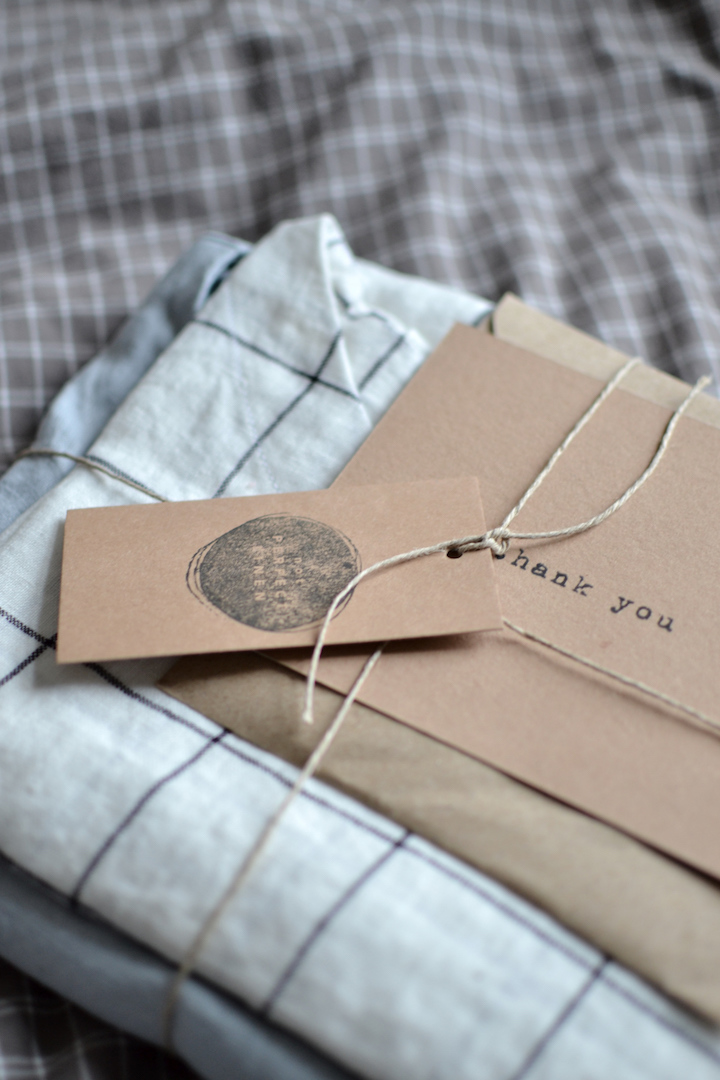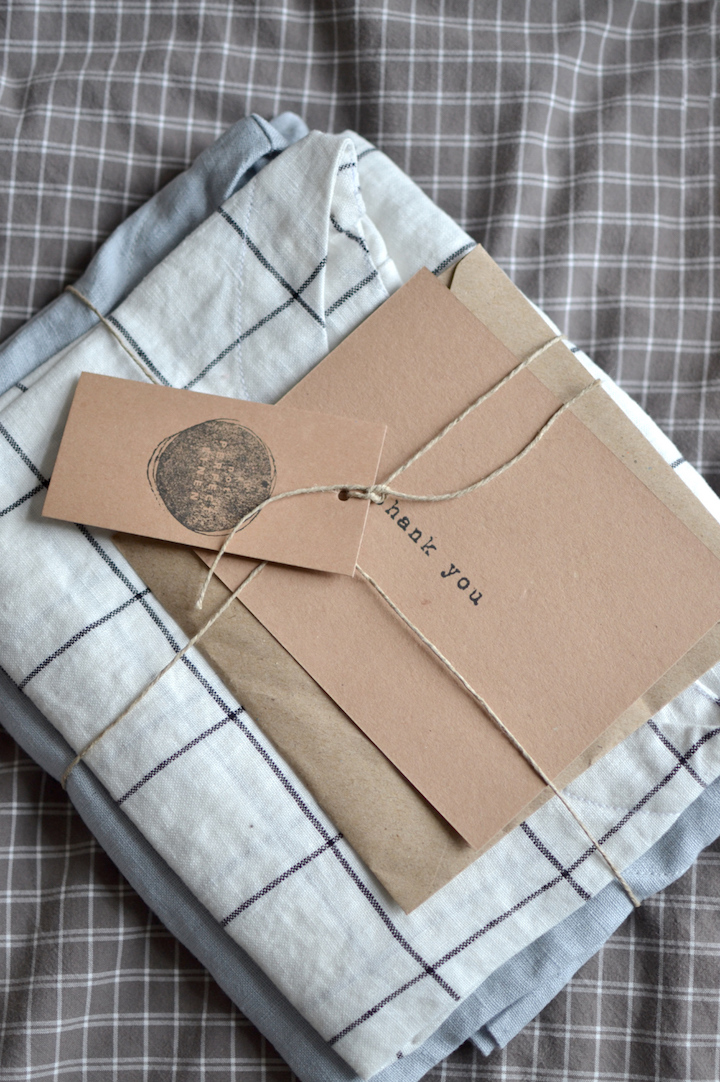 *Both tops have been gifted to me by not PERFECT LINEN. Thanks a lot <3 You can find more beautiful styles in the label's Etsy shop!