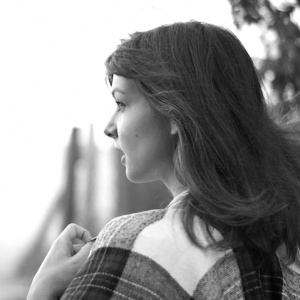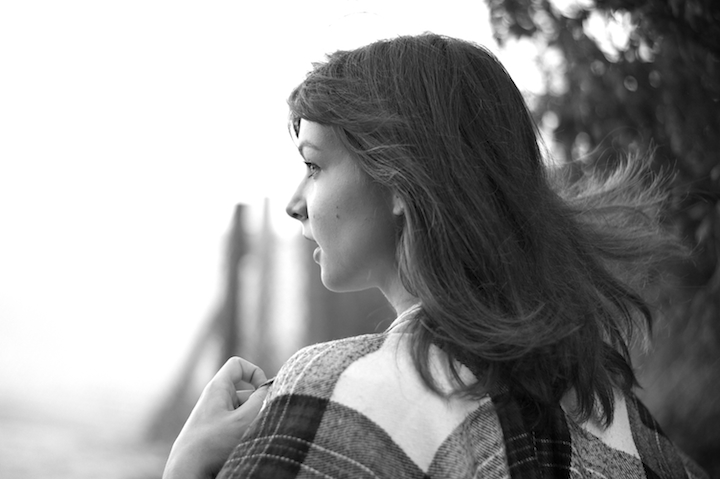 A WORD. I've thought about writing this article for some time now but eventually decided to let it be, because it is not what I usually blog about. However, I really feel an urge to speak my mind about this topic, because I think this is something that concerns all of us.
My parents never treated me as a girl – I mean that in the most positive way. I was free to do whatever I wanted to and if I would have preferred cars over Barbies it would have been fine with them. As a child, I didn't feel the pressure to be a certain way. I was a pert wiseacre and never afraid to speak my mind.
However, during puberty I felt myself suddenly confronted with all sorts of ideals that girls of my age were encouraged to live up to. I sometimes have the feeling that in our society, women's looks are much more important than brains which upset me then and still upsets me now. My appearance is not the most important asset I have to offer as a human being and I don't want to be reduced to that by anybody. *
This is why situations as they happen in the now infamous "10 hours of walking in NYC" video are no compliments. Street harassment in my opinion is a problem and not some whiney invention of super attractive women who just can't deal with nice words. I've been hit on more than once myself – and trust me, a charming "Do you want to fuck?" by some creepy guys at 3AM in the morning when you're on your way home isn't a compliment. It isn't a complement if a guy stops his car next to you to ask in a super bored way if he can get to know you and hits his pedals when you say you'd rather not step in. It is also no compliment when you're on the train and a group of guys asks you if you have a boyfriend out of the blue (which to me is just asking if I'm somebody's property). These situations make me feel inferior, which I am not.
I've never seen a woman hitting on a guy like this – and I think if it did happen he'd feel the same mix of shame and confusedness as I do in such a situation. Oh, and a word on this unbelievably stupid video reply by some strange guy on YouTube: If I want to wear tight jeans, I do that. For me and not for you. Get over it.
…
What do you think about this topic?
* Being a fashion blogger makes saying all this a lot more confusing I guess. But this is just one part of my life – I actually do other things too. I like dressing up, because it has a certain power over my mood that day. I do it to feel good about myself not to make anybody else feel good about me.